SUDANESE / SOUTH SUDANESE REFUGEE MINISTRY / SUDAN + SOUTH SUDAN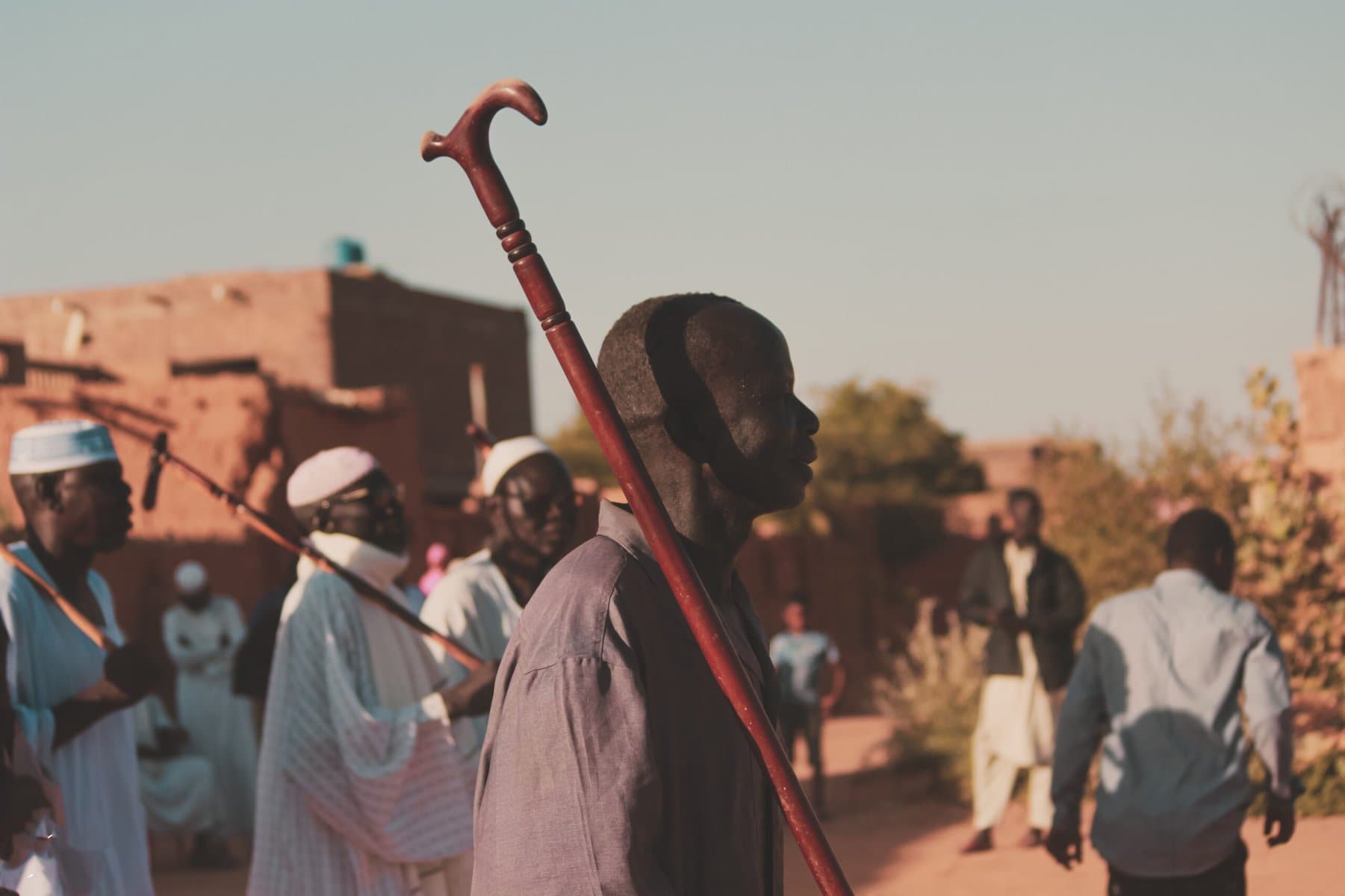 Ongoing ethnic and religious conflict and famine have displaced many people from Sudan and South Sudan, forcing them to seek safety in neighboring nations. A group of pastors have expanded their ministry to serve refugees in East and Central Africa. This crucial partner ministry is building relationships with formerly unengaged people groups, meeting practical needs and creating access to the Good News of Jesus.
DONATE NOW
SUDANESE / SOUTH SUDANESE REFUGEE MINISTRY'S IMPACT
Refugees fleeing famine and crisis need care, shelter, supplies and love. The Sudanese / South Sudanese Refugee Ministry is meeting these needs and more as they offer the hope that is found in Jesus. As new pastors are trained and sent out to refugee camps, the Gospel is going with them—even into places that had been previously unreached.