SOUTH ASIAN BIBLE TRANSLATION / SOUTH ASIA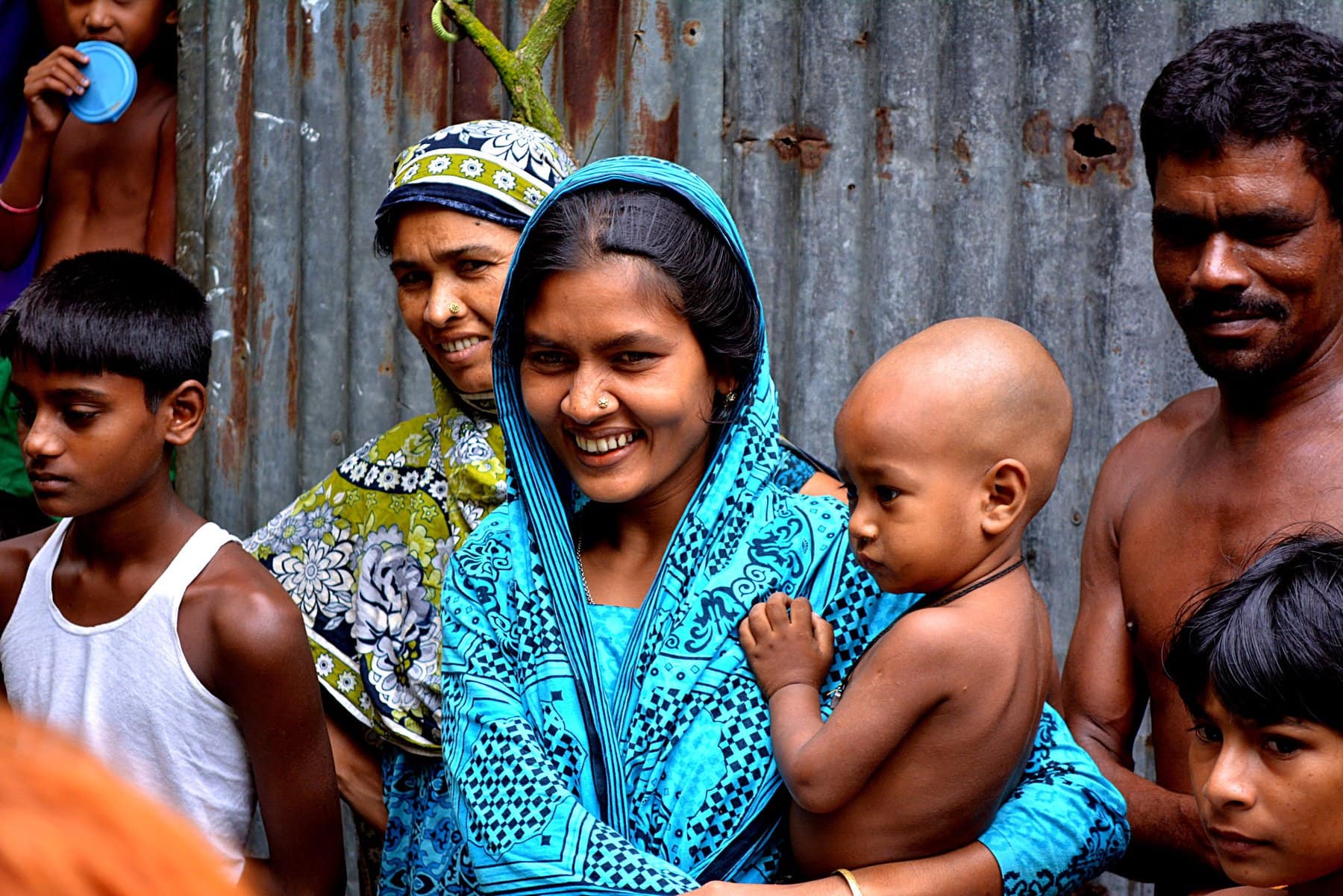 A team in a South Asian nation is working on a Bible translation in a language spoken by over 200 million speakers in the Muslim world. Funds for this project support the ongoing translation effort. 
DONATE NOW
SOUTH ASIAN BIBLE TRANSLATION'S IMPACT
South Asia—which includes Bangladesh, Bhutan, India, Pakistan, Nepal and Sri Lanka—is home to more than 3,600 unreached people groups. Bible translation efforts in this region are crucial in bringing Gospel access to these least-reached peoples. This particular translation will help provide more than 200 million Muslims with access to God's Word.