JOSSOUR (BRIDGES OF HOPE) / EGYPT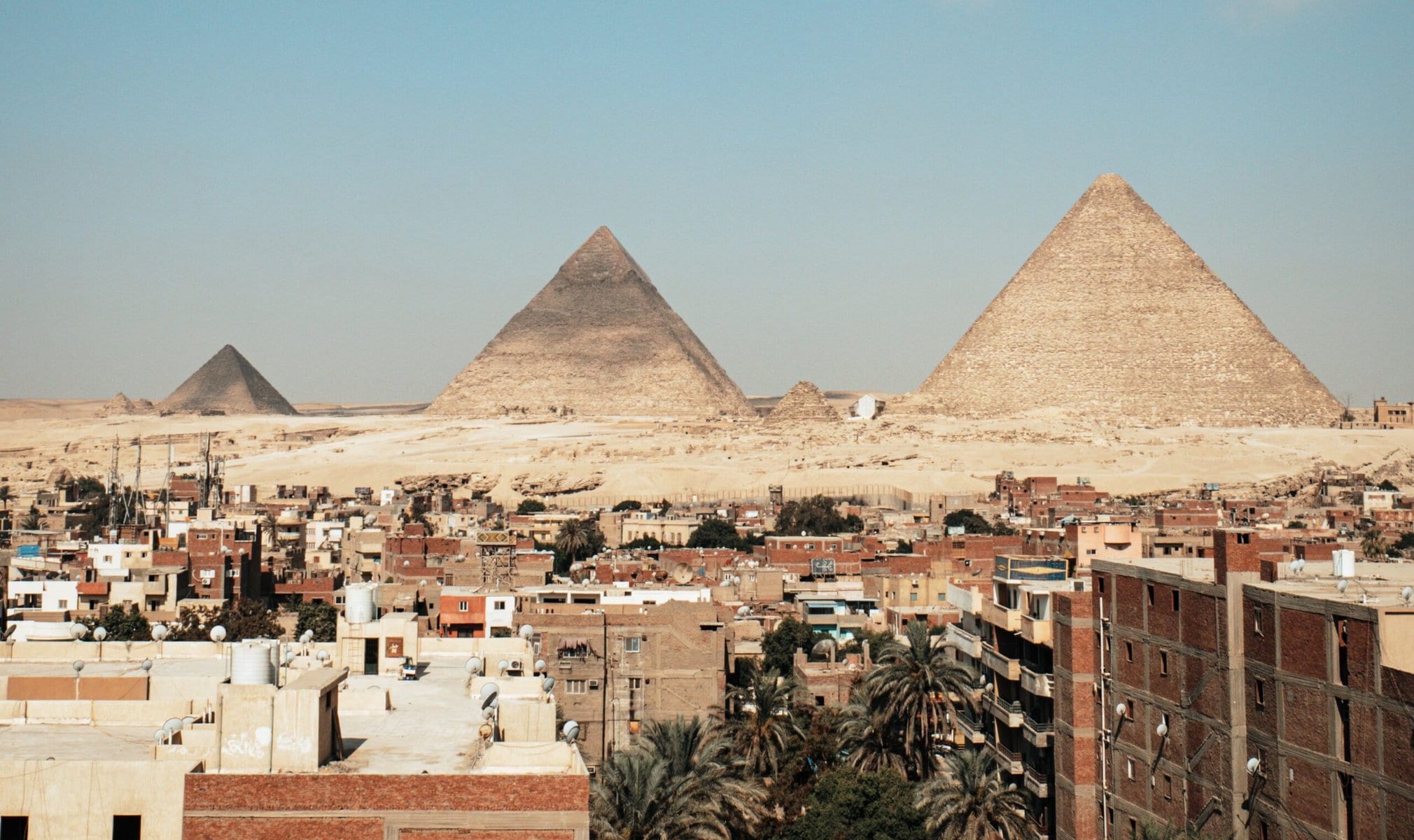 Jossour (meaning "Bridges of Hope" in Arabic) is a frontier mission mobilizing ministry and sending agency serving Egyptian and Arab churches in the Middle East. Their goal is to help strengthen local congregations for frontier mission service while also planting new churches among least-reached people groups in the region. They work with local congregations to develop a frontier mission vision and opportunities for short-term engagement in frontier mission. They also train, equip and send followers of Jesus called to full-time church planting service throughout the Middle East and North Africa.
DONATE NOW
JOSSOUR'S IMPACT
Jossour is helping God's Church in the Middle East respond to the call to "go and make disciples of all nations" (Matthew 28:19). By mobilizing Egyptian and Arab congregations with a frontier mission vision and facilitating opportunities for involvement, they are increasing the Church's capacity to respond to least-reached communities eager to hear the Good News of God's Kingdom.