ETSC MISSIONS DEPARTMENT / EGYPT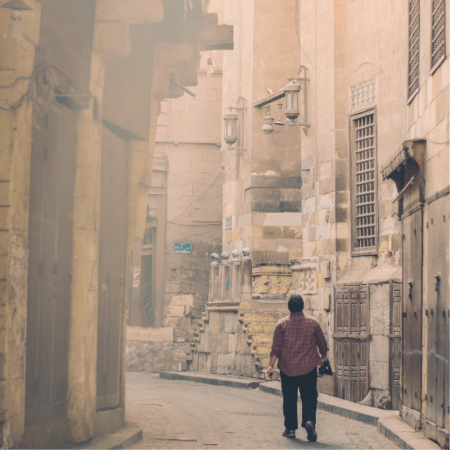 The Evangelical Theological Seminary in Cairo (ETSC) has been training pastors for the Synod of the Nile for over 150 years. In recent years, it has begun to train church planters as well. In 2003, Frontier Fellowship helped with the establishment of the Missions Department at ETSC. Since then, our ongoing partnership has enabled the ETSC Missions Department to translate frontier mission materials into Arabic and support graduating frontier church planters. On a need basis, we also help professors promote frontier mission through their research and teaching projects.
DONATE NOW
ETSC MISSIONS DEPARTMENT'S IMPACT
Through the ETSC Missions Department, pastors, lay leaders and seminary students are receiving a vision for frontier mission. Those who sense God's call to the frontier are being prepared to serve as church planters. As more leaders are trained and equipped with a frontier mission vision, more and more least-reached peoples gain access to the Good News of Jesus.