BUDDHIST WORLD INITIATIVES / SOUTH ASIA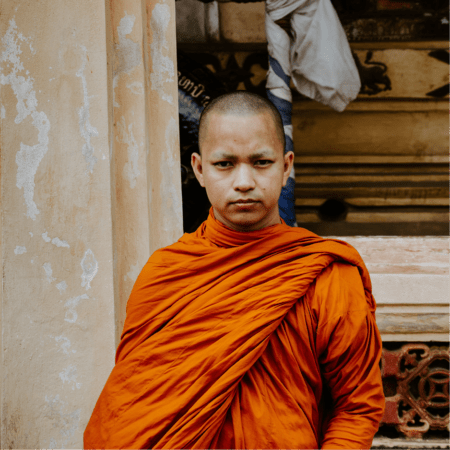 Buddhism is the world's fifth-largest religion and has over half a billion adherents, most of whom live in Asia. The majority of Buddhists worldwide lack access to the Gospel, and only a small few even know a Christian personally. Frontier Fellowship is launching new efforts to develop relationships, networks and partnerships with indigenous ministries sharing the Good News of God's Kingdom in the least-reached regions of the Buddhist world. Our current focus regions include major areas in the heart of Buddhism in South Asia such as Thailand, Myanmar and Sri Lanka.
DONATE NOW
BUDDHIST WORLD INITIATIVES' IMPACT
When many think of least-reached people and places, they often think of regions where Islam (second largest religious group), Hinduism (most unreached people groups) and Ethnic religions (most remote peoples) live. Unreached Buddhists, by contrast, don't always get the same kind of frontier mission attention from churches. As part of our vision, Frontier Fellowship is committed to introducing followers of Jesus to opportunities for impact in every part of the unreached world.