THE ORGANIC EKKLESIA / SOUTH ASIA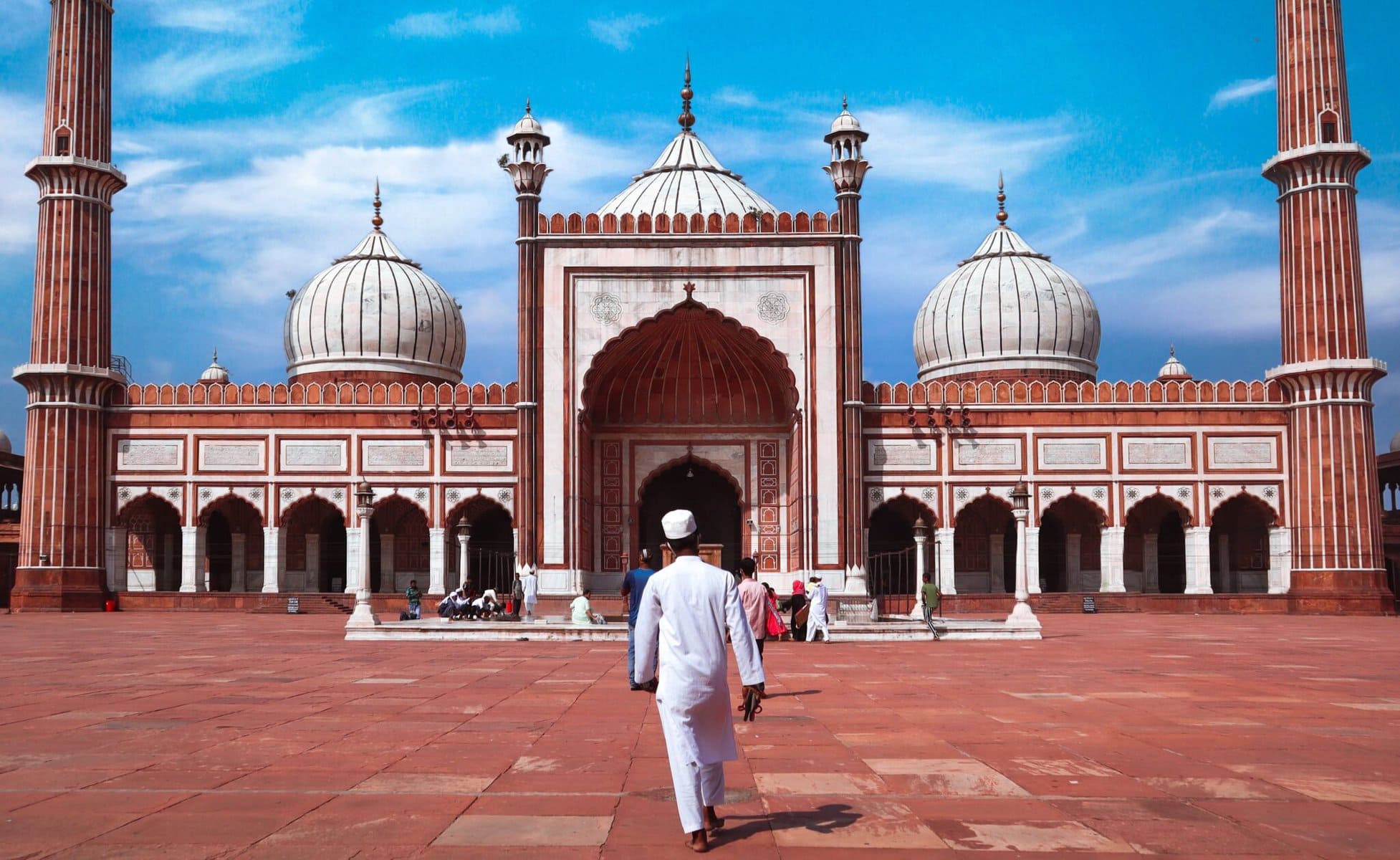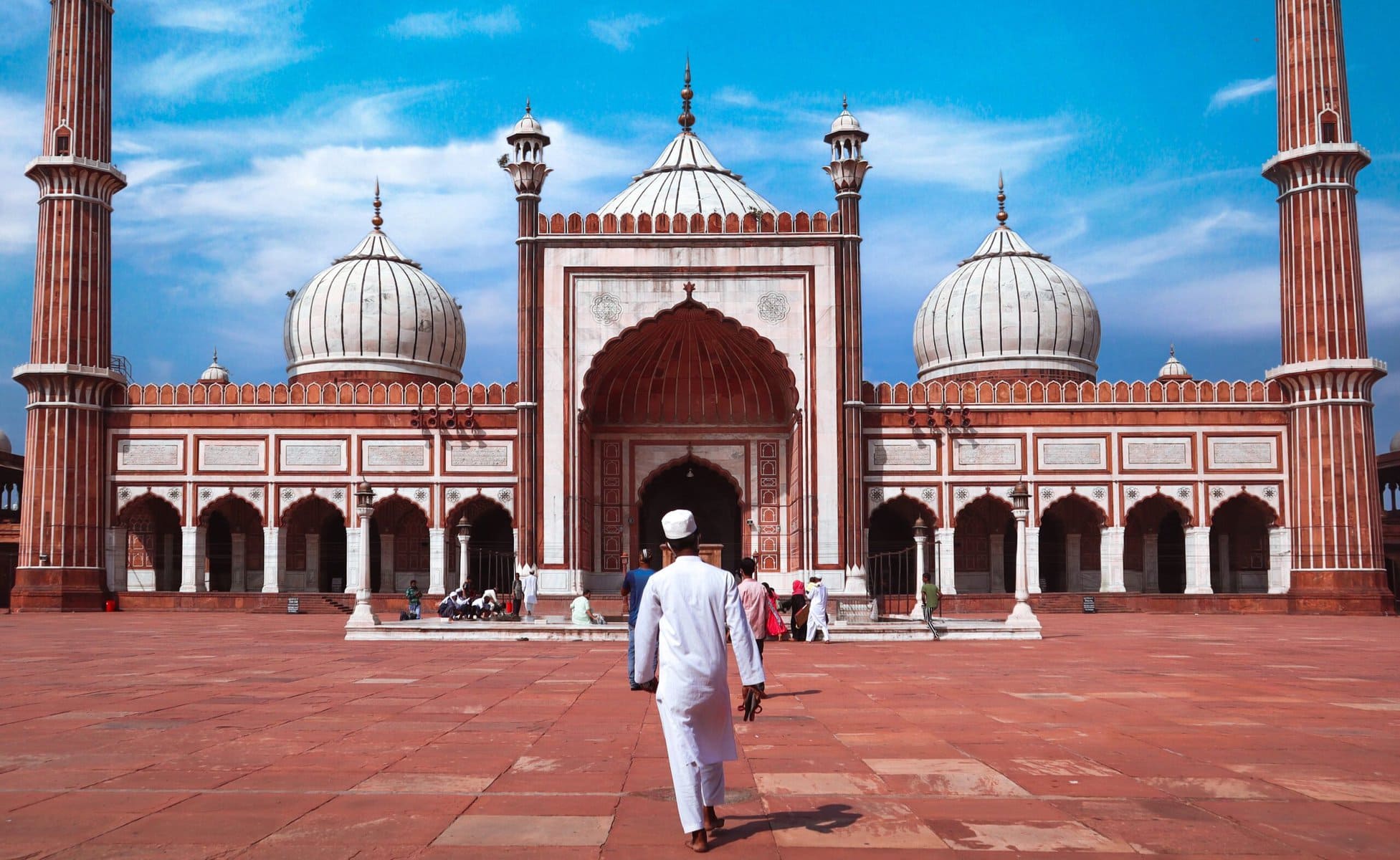 The Organic Ekklesia mentors and equips Muslim-background believers in South Asia who are influential community leaders and scholars. They facilitate quarterly gatherings that encourage and equip new followers of Jesus in their faith through fellowship, discipleship and church planter training.
DONATE NOW
THE ORGANIC EKKLESIA'S IMPACT
Through our partner, influential community leaders and scholars are encountering Jesus and choosing to follow Him. The Organic Ekklesia builds bridges of Gospel access among South Asia's least-reached Muslim people groups by providing encouragement, discipleship training and support to influential Muslim-background believers who are eager to share the Good News of Jesus within their spheres of influence.