TAVRISKI CHRISTIAN INSTITUTE / IMPACTING CENTRAL ASIA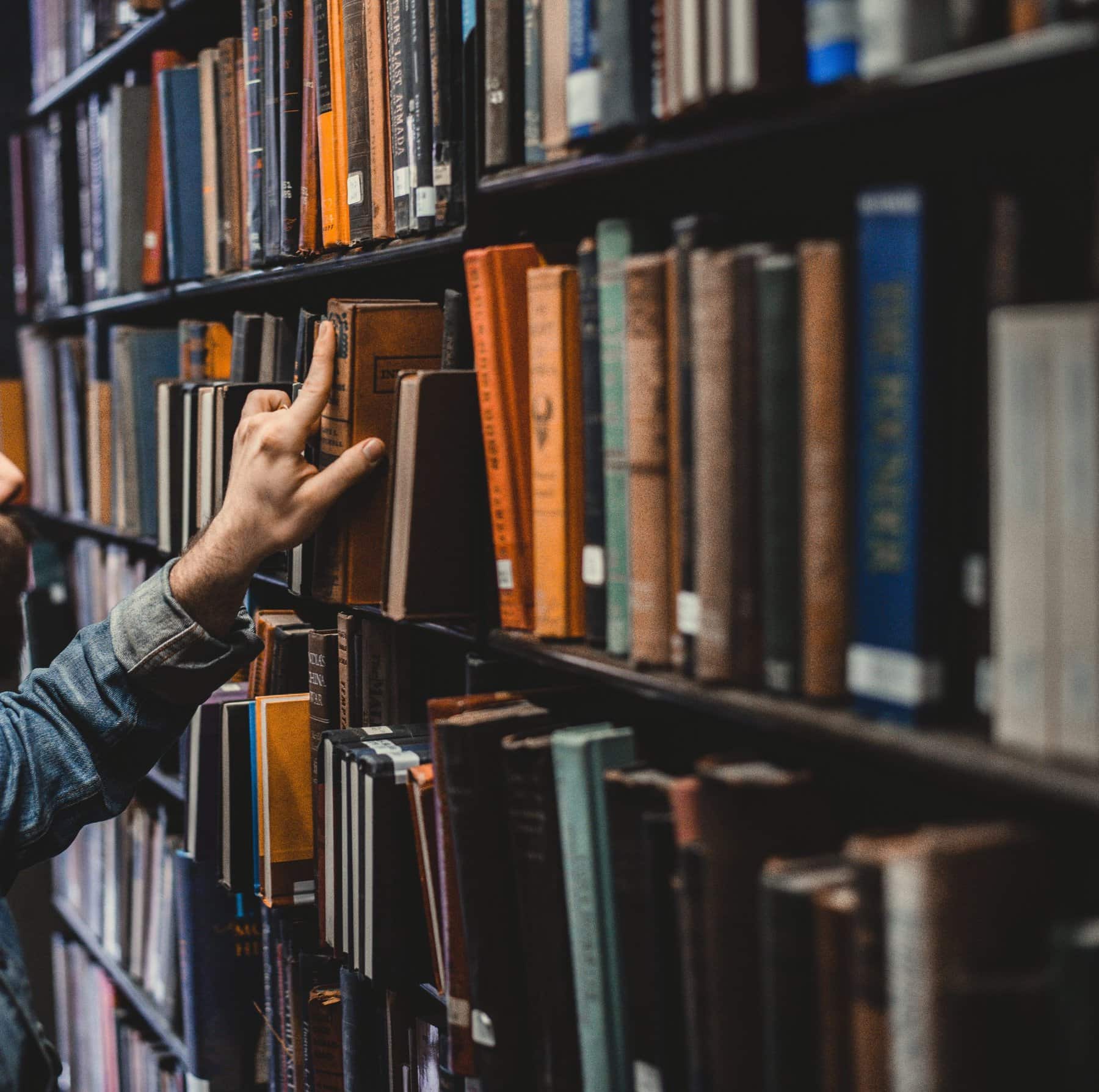 Tavriski Christian Institute (TCI) is a theological seminary serving Eastern Europe and Central Asia. TCI's main focus is to train Christians from throughout the region, preparing them to be competent and spiritually-mature leaders who are capable and willing to meet the growing needs of the global Church. Many of these leaders are Central Asian followers of Christ who will be better-equipped through TCI's training as they share the Good News of Jesus throughout Central Asia. TCI also helps its students engage in various community transformation projects including church planting, community health, Bible translation and engagement and the translation of Christian resources.
DONATE NOW
TAVRISKI CHRISTIAN INSTITUTE'S IMPACT
TCI is strengthening the work of the Church in Eastern Europe and Central Asia (where there is a critical shortage of trained leaders) by developing well-educated, spiritually-mature Christian leaders who are better-equipped to serve the needs of the Church, train other leaders and share the Good News among least-reached peoples.