SYNOD OF THE NILE / EGYPT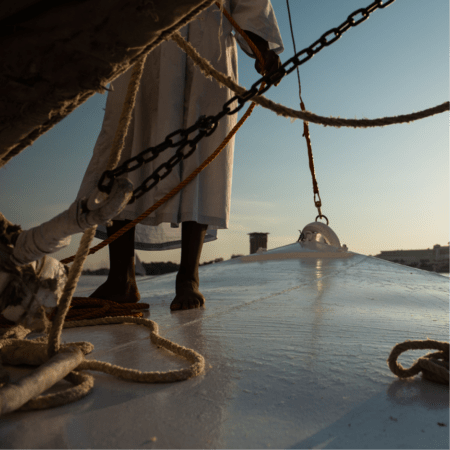 As the Christian population in Egypt grows in numbers, strength and confidence, they are embracing a renewed calling to the frontier. Synod of the Nile, Egypt's largest Protestant denomination, has mobilized its Pastoral, Outreach and Missions Council (POMC) to train, equip and send workers beyond the borders of Egypt to least-reached Arabic-speaking communities throughout the Middle East, Africa and Europe. These workers and their families will share the Good News of Jesus in a variety of contexts and will help nurture and disciple new Arabic-speaking followers of Jesus.
DONATE NOW
SYNOD OF THE NILE'S IMPACT
As Synod of the Nile mobilizes Egyptian Christians for the frontier, more and more Arabic-speaking people will gain access to the Good News of Jesus and grow in their faith—throughout the Middle East and beyond!