SPRINGS OF WATER / CENTRAL ASIA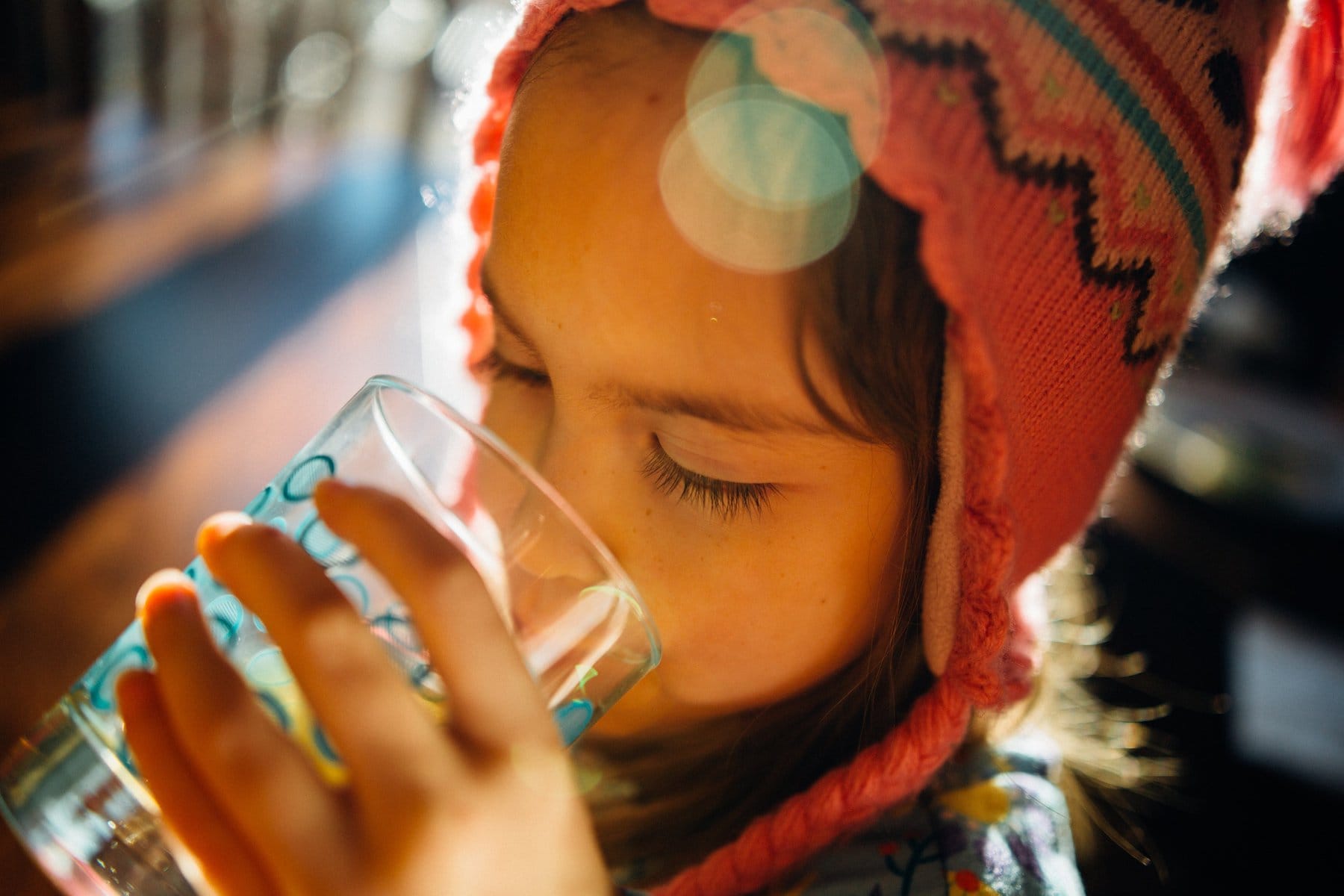 Springs of Water works to create Gospel access in remote Central Asian villages through a Business as Mission initiative that provides water filtration systems at low cost to church planters. These faithful workers are able to provide affordable clean water to unreached villages, where they also have the opportunity to share the Good News of Jesus with their neighbors. Springs of Water promotes holistic health—the body is cared for with clean water and communities are being introduced to Jesus, the Living Water!
DONATE NOW
SPRINGS OF WATER'S IMPACT
The presence of water-sellers—who are all followers of Jesus—offers the opportunity for remote villages to hear the Good News of Jesus for the first time. Additionally, people who live in areas where clean water is expensive or currently inaccessible will be able to purchase clean water at an affordable cost as a direct result of Springs of Water's ministry. Clean water is transformational for communities that currently lack it, and the health of the community is found in the health of its members.