SCHOOLS IN THE SAND / PAKISTAN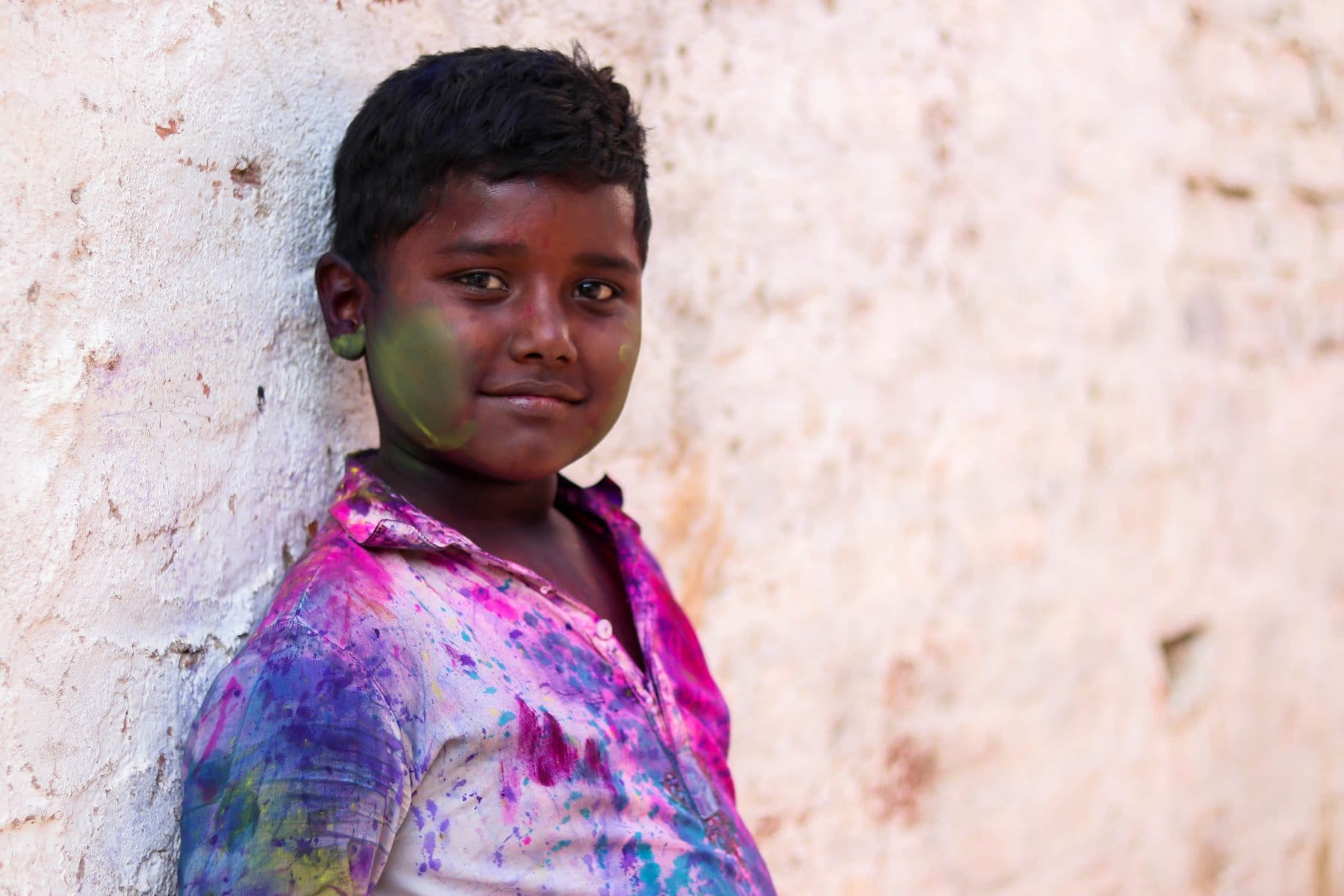 Frontier Fellowship partners with Schools in the Sand, a Christian ministry that provides primary school education for children from the Meghwal and Bhil unreached people groups. These Hindu people groups are ethnic minorities living in an economically poor region of Pakistan. Because of their low-caste status, Meghwal and Bhil children aren't welcome in local primary schools. By providing education for these children, Schools in the Sand helps equip them with the necessary tools to break the cycle of poverty and introduce them to the teachings of Jesus Christ.
DONATE NOW
SCHOOLS IN THE SAND'S IMPACT
The first school opened in 2004. Today, there are three schools with 100 boys and girls in each. Children who otherwise wouldn't receive an education are taught to read and write. They also receive health and hygiene instruction. Schools in the Sand's buildings serve not only as schools but also places of worship for local followers of Jesus. Through Schools in the Sand, children and their families are gaining access to the Good News of Jesus!