RISE DEVELOPMENT / CENTRAL ASIA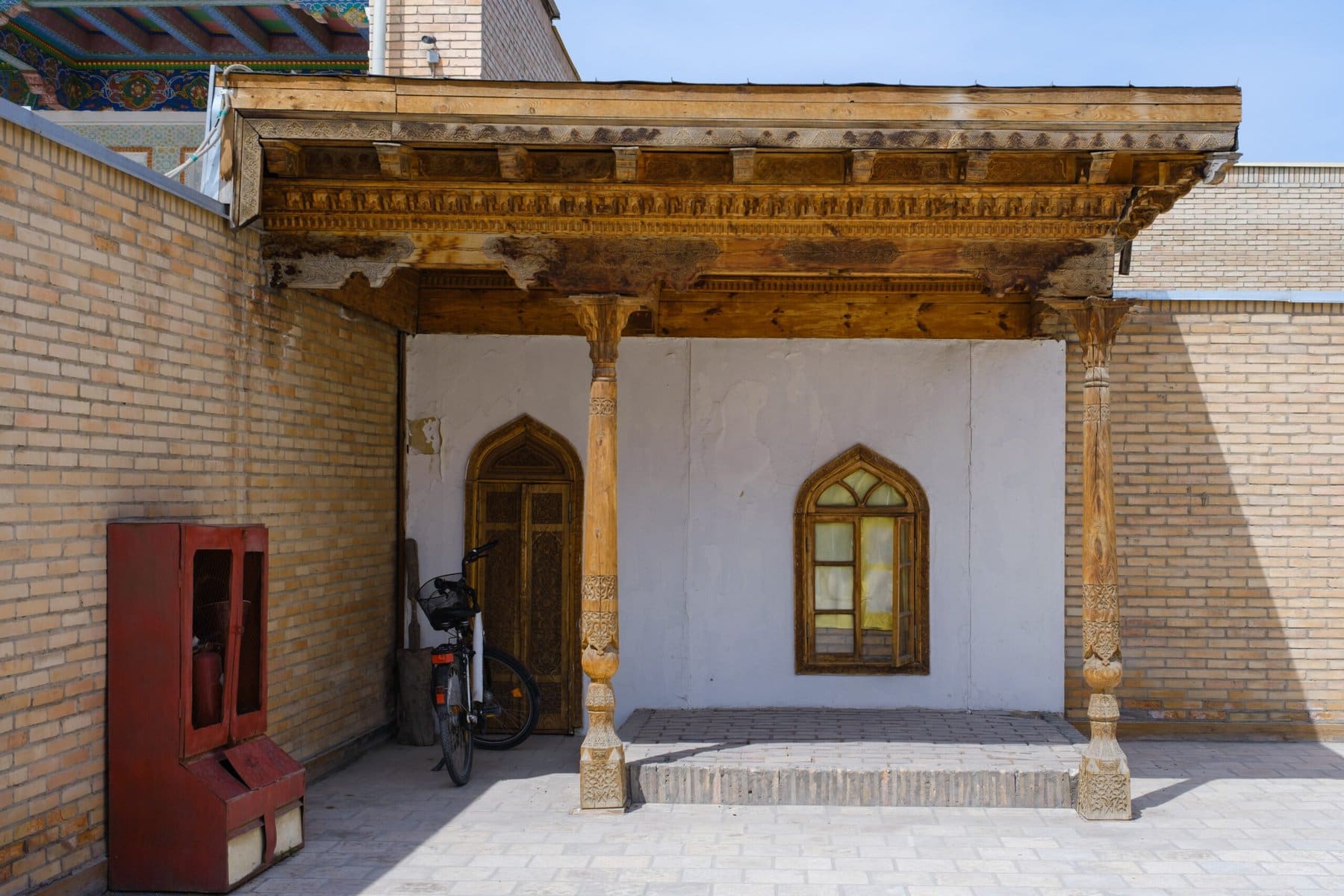 Rise Development (Rise) longs to see a least-reached nation in Central Asia transformed by the Good News of God's Kingdom. The relationships and trust they have built—by investing in communities and helping improve the lives of people—allow for the demonstration of, and sometimes verbal witness to, Jesus' mercy and love to those who rarely have an opportunity to hear the Good News. Rise's projects include literacy for women, education for boys and girls, community health education, addiction recovery and leadership development. Because of a multi-decade history of service in this nation, Rise is able to work even in difficult circumstances in cooperation with local authorities and community leaders.
DONATE NOW
RISE DEVELOPMENT'S IMPACT
By partnering with Rise as they invest in development services in least-reached communities, you are not only helping empower communities, but also helping cultivate hope in a struggling nation and creating avenues of access for the Gospel to be shared, seeding longer-term transformation that flows from the heart of Christ, the Redeemer of all nations and all peoples.