PERSIAN NETWORK DEVELOPMENT / IRAN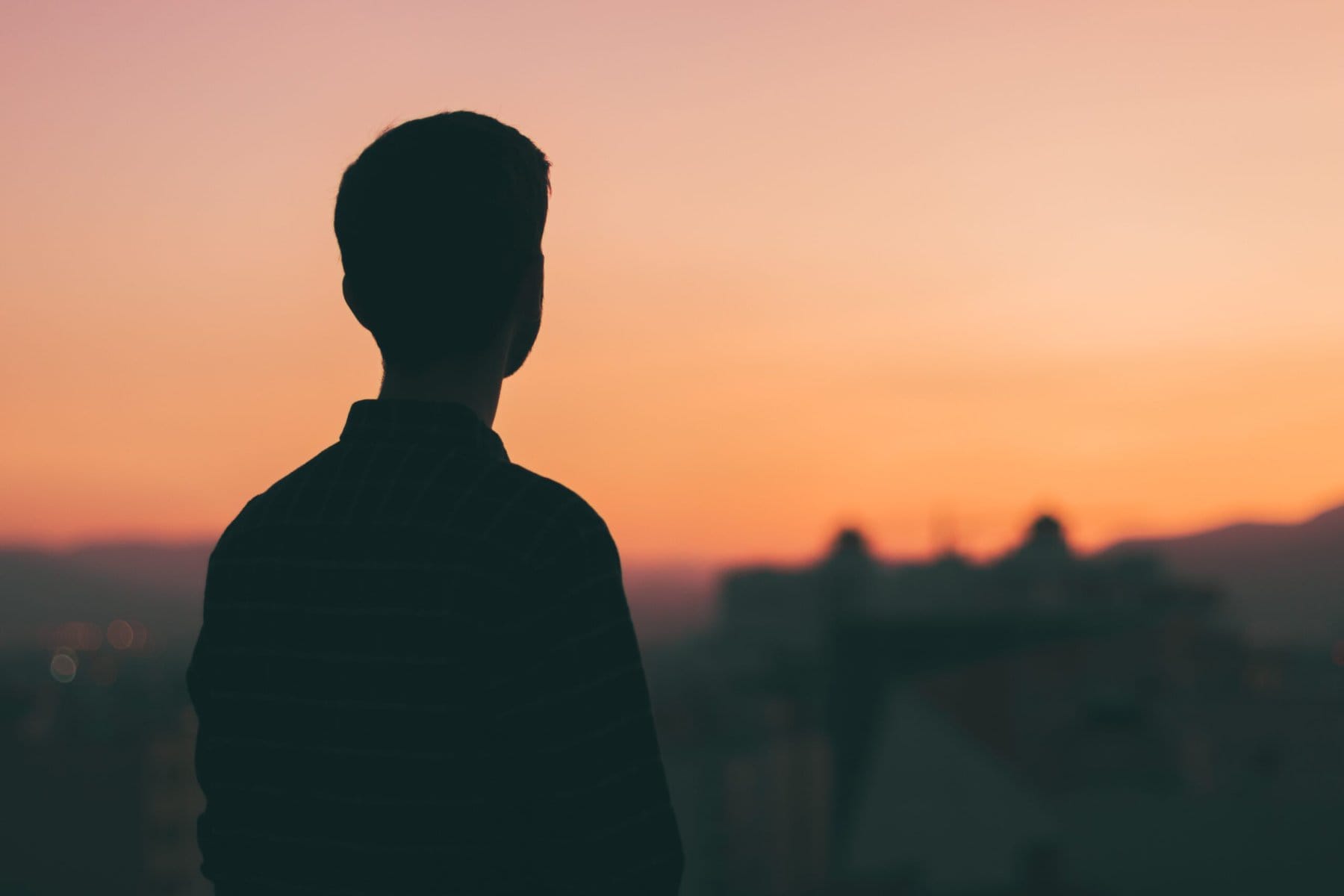 The underground church in the Persian world is experiencing phenomenal growth. There are over 20 underground church networks in Iran today, each consisting of approximately 800 house churches and growing. Persian Network Development (PND) is one such network serving the Iranian Church. They provide biblical and leadership training for pastors and leaders engaged in God's work among Persians. PND also helps fund the printing and distribution of Farsi-language Bibles for members of this network.
DONATE NOW
PERSIAN NETWORK DEVELOPMENT'S IMPACT
Underground churches in Iran are comprised almost exclusively of Christ-followers from Muslim backgrounds. As more Farsi-speaking people choose to follow Jesus, they are eager to share the Good News with others, impacting the Farsi-speaking world in the Middle East and beyond.