PARS THEOLOGICAL CENTRE / IMPACTING IRAN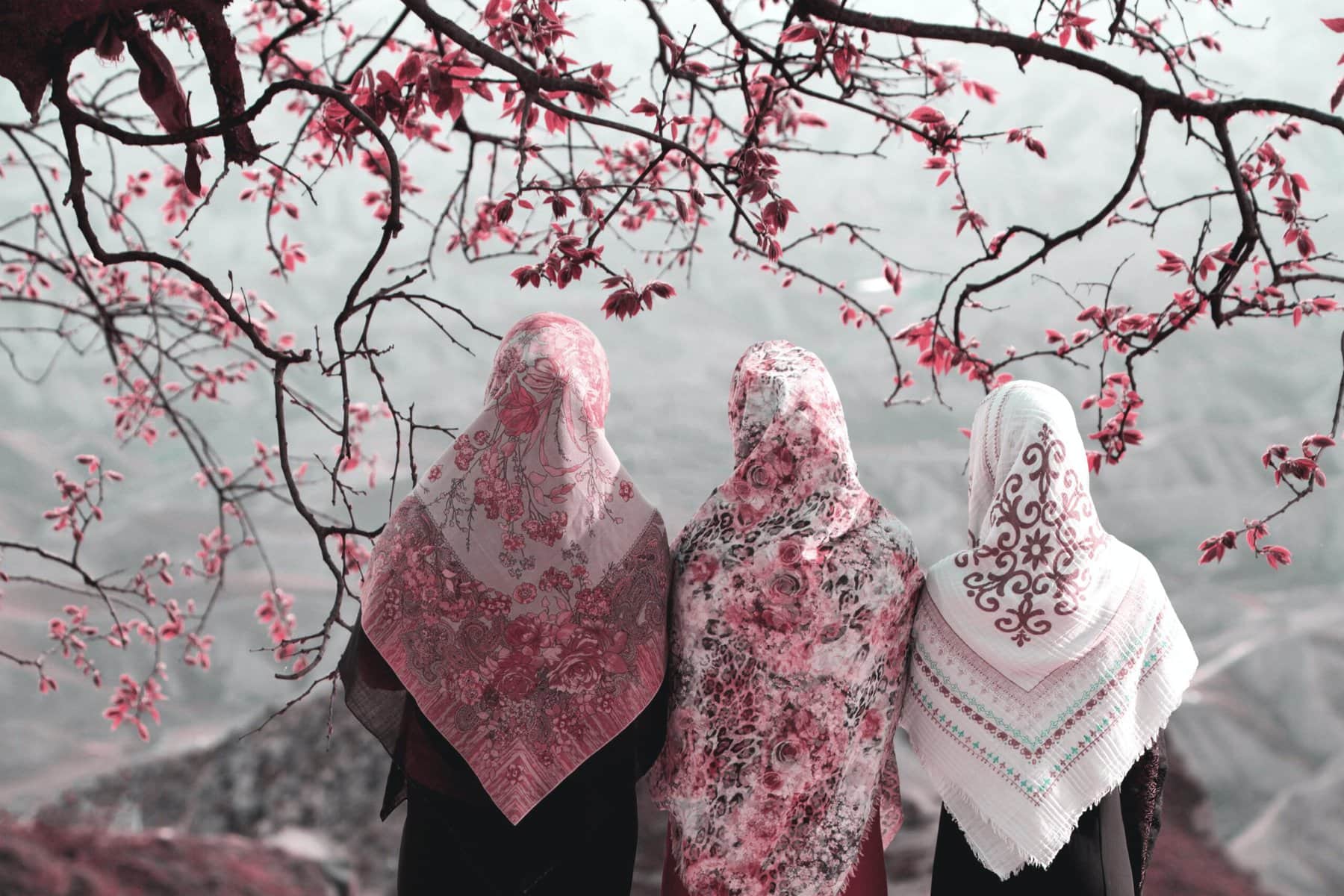 There is a deep need for well-trained, effective servant-leaders to help shepherd and disciple the Iranian Church, which is both growing at an immense rate and facing extreme persecution. Led by an interdenominational team of pastors, Bible teachers, theologians and counselors, Pars Theological Centre exists to train, resource, empower and mobilize such servant-leaders for the Persian-speaking world.
Iranian followers of Jesus are being shaped through Pars' dedication to whole-person transformation. Through trauma counseling, mentorship and theological education, Pars Theological Centre is committed to seeing the Church thrive throughout the Persian-speaking world.
DONATE NOW
PARS THEOLOGICAL CENTRE'S IMPACT
For more than a decade, Pars Theological Centre has served followers of Jesus throughout the Persian-speaking world by providing spiritual formation and theological education through an online BA program, publications, media, leadership forums, pastoral training and counseling. Well-trained servant-leaders are shaping the Iranian Church, which is impacting the entire region through Christ's love and kindness.