NEW LIFE SOUTH ASIA / SOUTH ASIA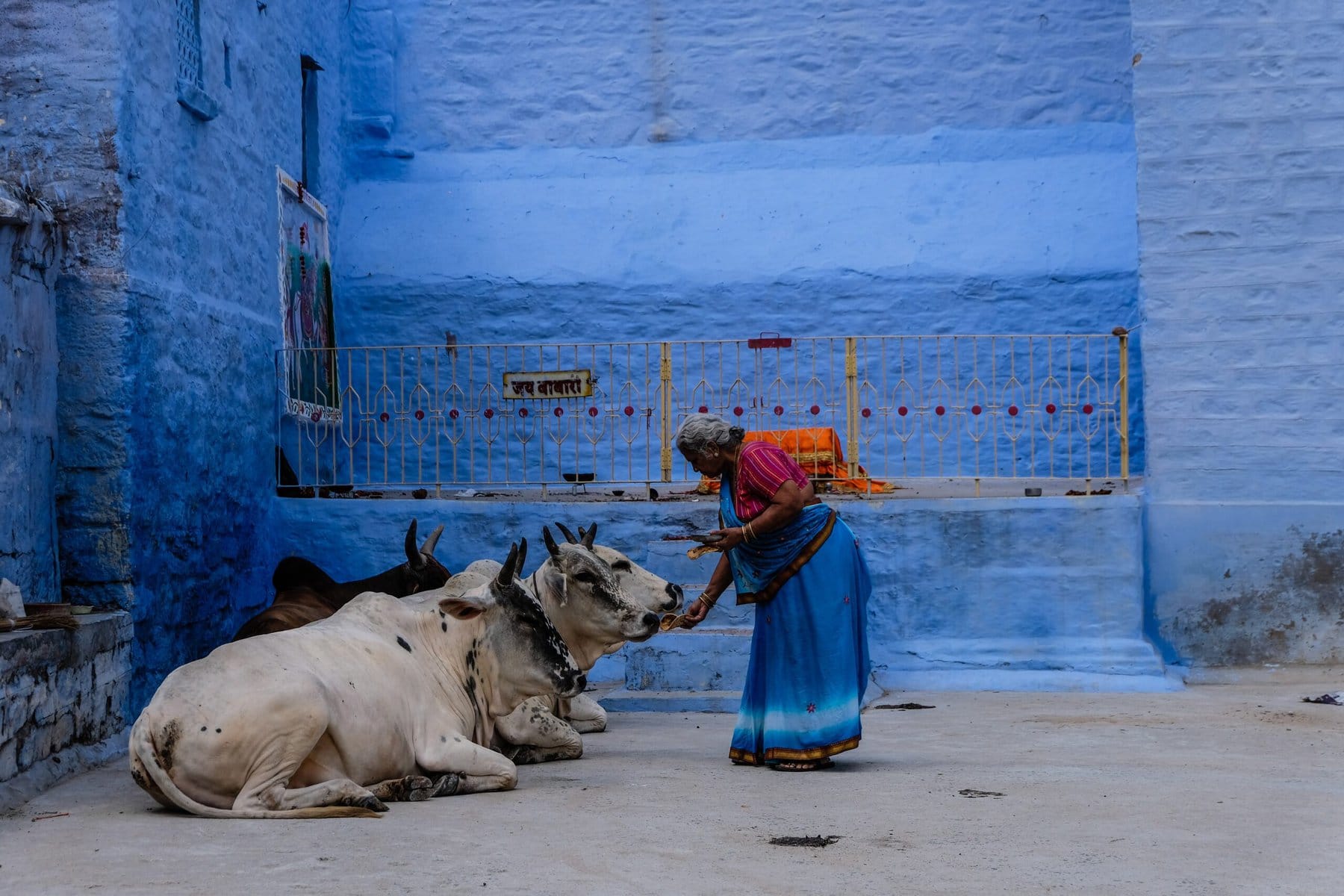 New Life South Asia (NLSA) is a grassroots church planting movement sharing the Good News of God's Kingdom with millions of unengaged and unreached peoples in South Asia. With a vision for holistic community development and transformation, NLSA's team is planting thousands of house churches in villages, town and cities throughout the region. Through their work, New Life South Asia is creating avenues of Gospel access in one of the least-reached regions of the world.
DONATE NOW
NEW LIFE SOUTH ASIA'S IMPACT
New Life South Asia (NLSA) is witnessing an unprecedented move of God in their region, with tens of thousands of people publicly sharing their newfound faith in Jesus despite potential persecution from their families and communities. God is working through NLSA to make His love known among unreached villages throughout South Asia—churches are being planted and lives are being transformed!