Mongolia Frontier Mission Initiatives / Mongolia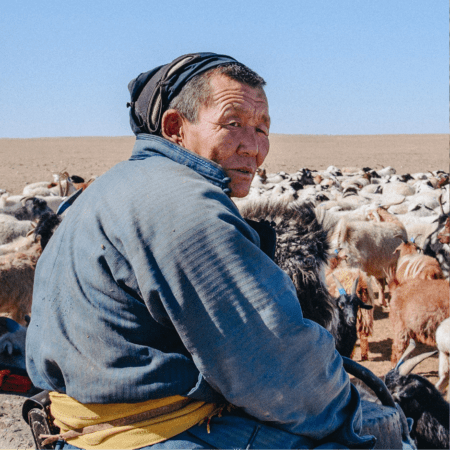 Followers of Jesus in Mongolia are mostly congregated in the cities, with very few Christians in the more rural parts of the nation. Our ministry friends in Mongolia are mobilizing Christians with a vision to share the Good News of Jesus among nomads within their borders as well as unreached people groups in nearby countries—many of whom currently lack access to the Gospel.
DONATE NOW
MONGOLIA FRONTIER MISSION INITIATIVES' IMPACT
Mongolia Frontier Mission Initiatives empowers Mongolian leaders as they develop and implement a frontier mission vision within the Mongolian Church. As followers of Jesus in Mongolia are motivated and equipped to engage in frontier mission, more and more least-reached peoples will gain access to the Gospel in Mongolia and beyond.