MIGRANT HOUSE CHURCH MOVEMENT / RUSSIA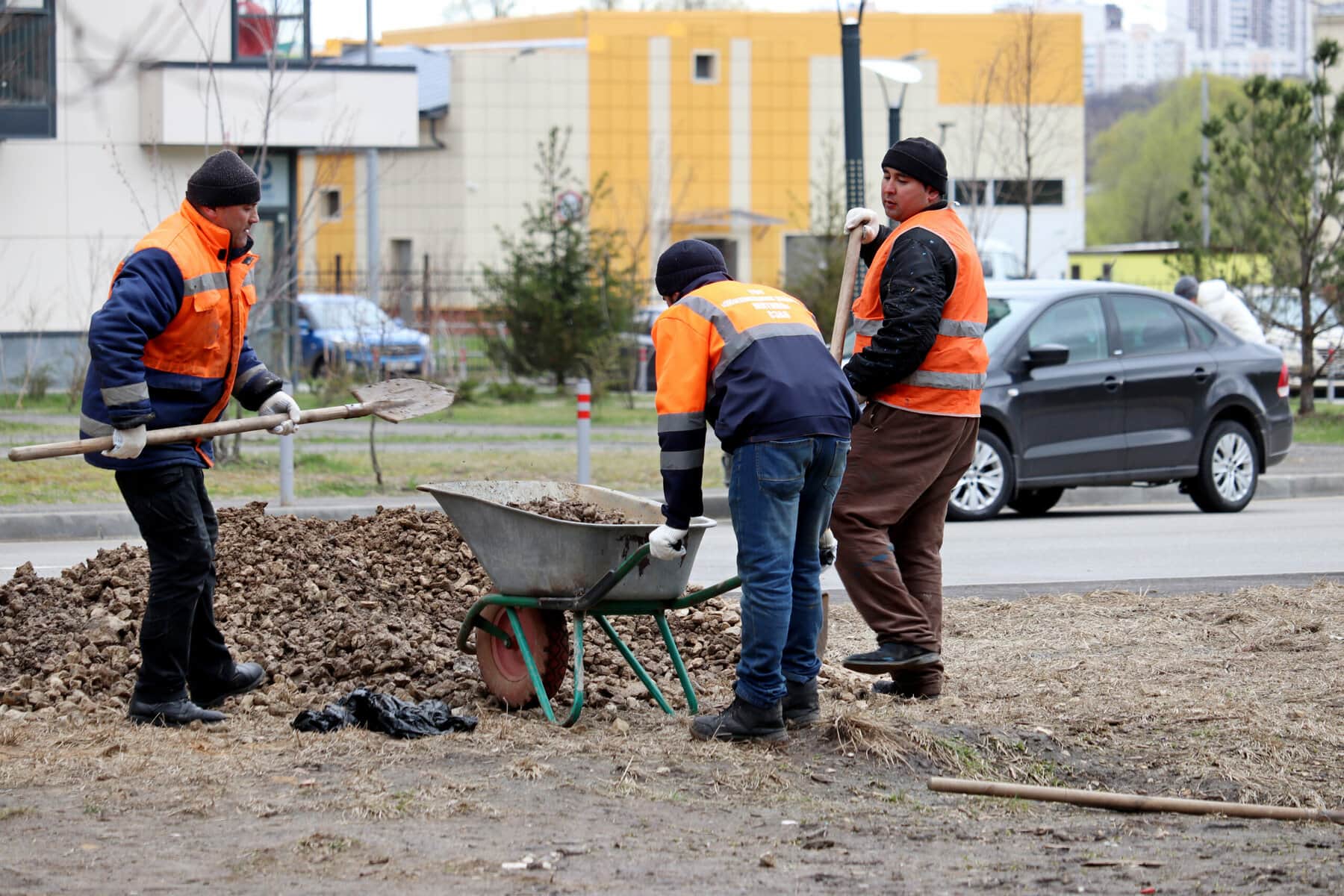 Many Central Asian people seek employment in Russia as migrant workers because of Central Asia's weak economy. Most of these migrants are Muslims, but some are Christians who have begun to plant home churches. Outside the restrictive atmosphere of their own nations, Central Asian Muslims in Russia experience greater freedom to explore the truth of the Gospel. Some have turned to Jesus and found a new spiritual home in a house church. Frontier Fellowship comes alongside several leaders of these movements to encourage and bless their efforts.
DONATE NOW
MIGRANT HOUSE CHURCH MOVEMENT'S IMPACT
This partner is faithfully providing support and training to pastors and leaders who are developing initiatives aimed at introducing Jesus to migrant workers and refugees throughout Russia. Large numbers of migrants and refugees are entering Russia from nations that restrict Gospel access. As they settle into cultural contexts that are more open to exploration and freedom of expression, opportunities are abundant to share the Good News of Jesus.