LIGHT OF THE ISLANDS / INDONESIA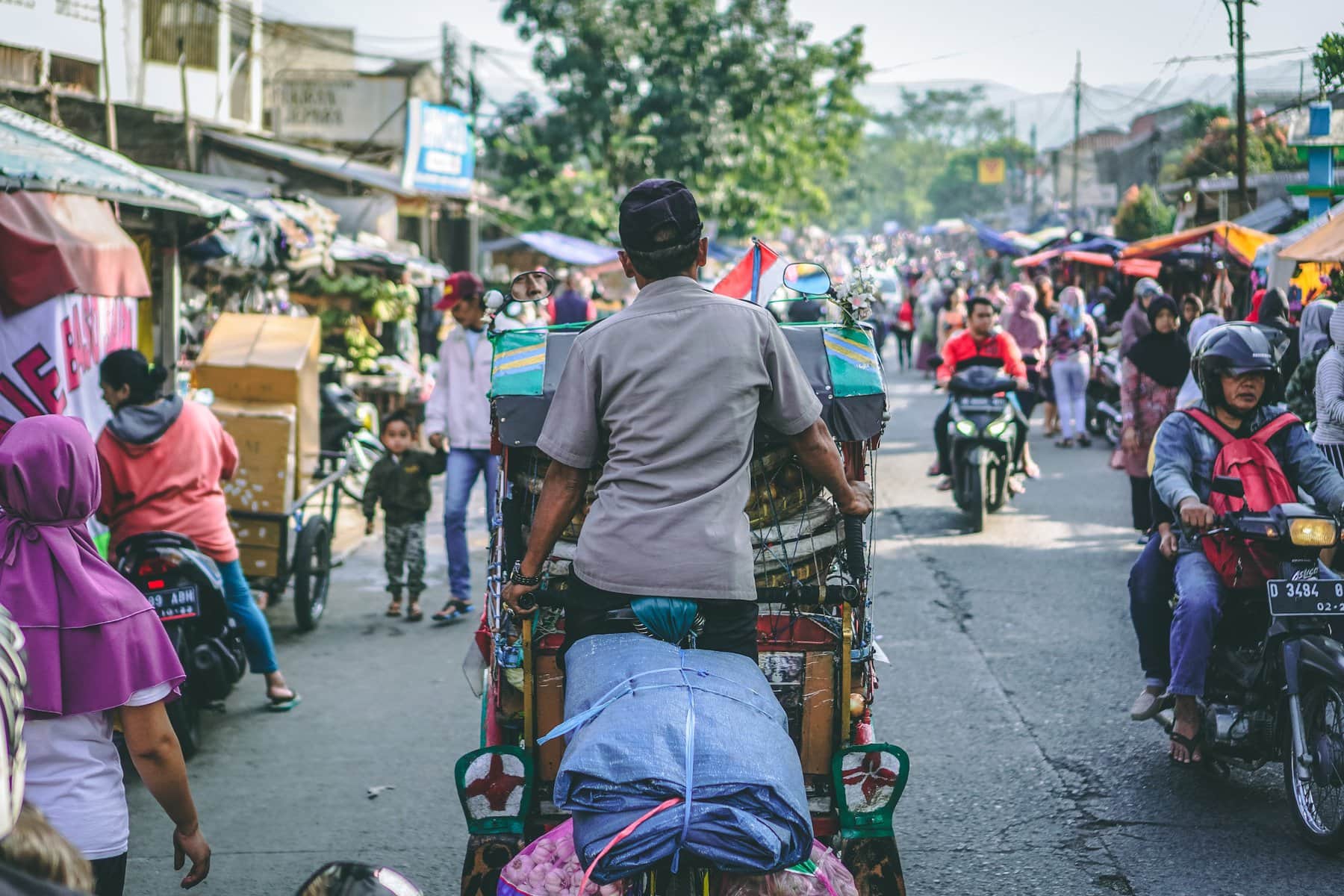 Indonesia boasts the world's fourth-largest population. Our partner, Light of the Islands, is one of the primary indigenous church planting networks sharing the Good News of God's Kingdom with Indonesians who have not yet heard it. They are witnessing a unique openness to the Gospel in this season.
DONATE NOW
LIGHT OF THE ISLANDS' IMPACT
LOTI equips teams of church planters to share the Gospel of Jesus in unreached regions of Indonesia. As a result of their efforts, least-reached peoples are hearing the Good News of Jesus for the first time.