LIGHT OF HOPE MINISTRY ETHIOPIA / ETHIOPIA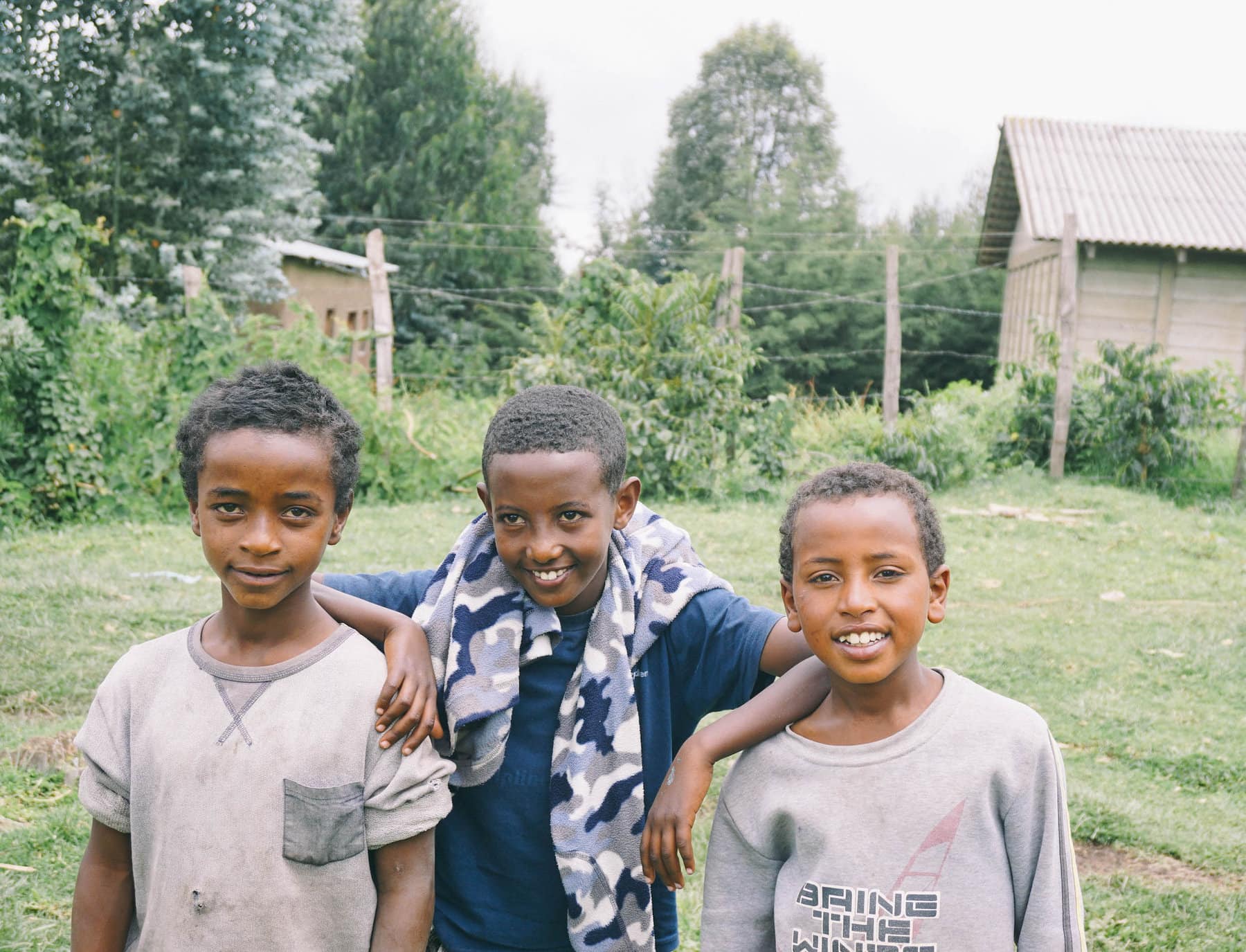 Light of Hope Ministry Ethiopia (LOHME) is an indigenous ministry reaching out to over 10 million Arsi Oromo people. Their approach is holistic, focusing on literacy, health, church planting, Bible engagement and evangelism among this unreached people group. Teams of "teacher-evangelists" are trained and sent to villages that want a school in their community. Teachers build peaceful relationships between unreached Arsi Oromo peoples and emerging followers of Jesus, and seek to plant churches that reflect the forms and traditions of the local culture. LOHME also trains nurses and other health professionals to work in village health stations while sharing the Gospel with the communities they serve.
DONATE NOW
LOHME'S IMPACT
For more than 20 years, God has used LOHME to bring dignity and opportunity to millions of Arsi Oromo people. More than 50 primary schools have been constructed and thousands of teachers trained, opening up avenues of Gospel access and education to more than 300,000 Arsi Oromo children and their families.
LOHME is committed to seeing God's Church among the Arsi Oromo thrive. They led a multi-year Bible translation effort and are now distributing Arsi Oromo Bibles. More than 100 worship leaders have been trained, and worship albums are now being distributed worldwide in the Arsi Oromo dialect and musical style. LOHME leaders are equipping local pastors, and thousands of Oromo-speaking churches have been planted. The seeds LOHME has planted are bearing great fruit, and  God's Kingdom is being made known among the Arsi Oromo people!