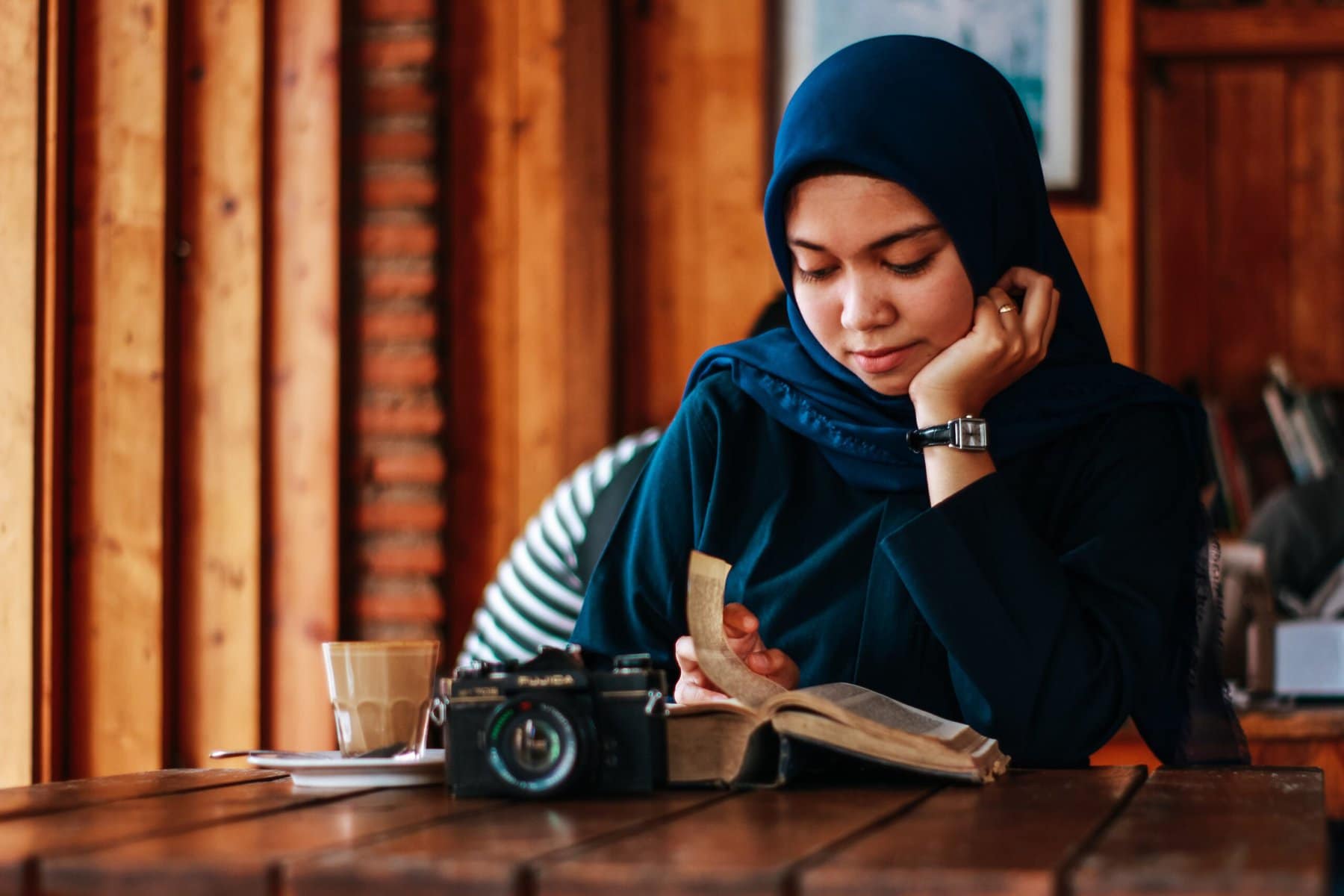 Indonesia, which boasts the world's fourth-largest population, has a deep need for Gospel resources. Indopartners is helping to meet this need through the creation of digital materials in the Indonesian language that help point curious individuals to Jesus. Through web tools and social media platforms, Indopartners is helping strengthen the Body of Christ in Indonesia and opening avenues of Gospel access for millions of Indonesians who have not yet heard the Good News.
DONATE NOW
INDOPARTNERS' IMPACT
Through Indopartners, and the hundreds of videos and articles they have produced about Jesus, millions of people in Indonesia are hearing the Good News of Jesus each year in contextualized ways. This "seed-sowing" ministry is essential to building up the Church among unreached people groups throughout Indonesia.