EMPOWERING ROHINGYA WOMEN / SOUTH ASIA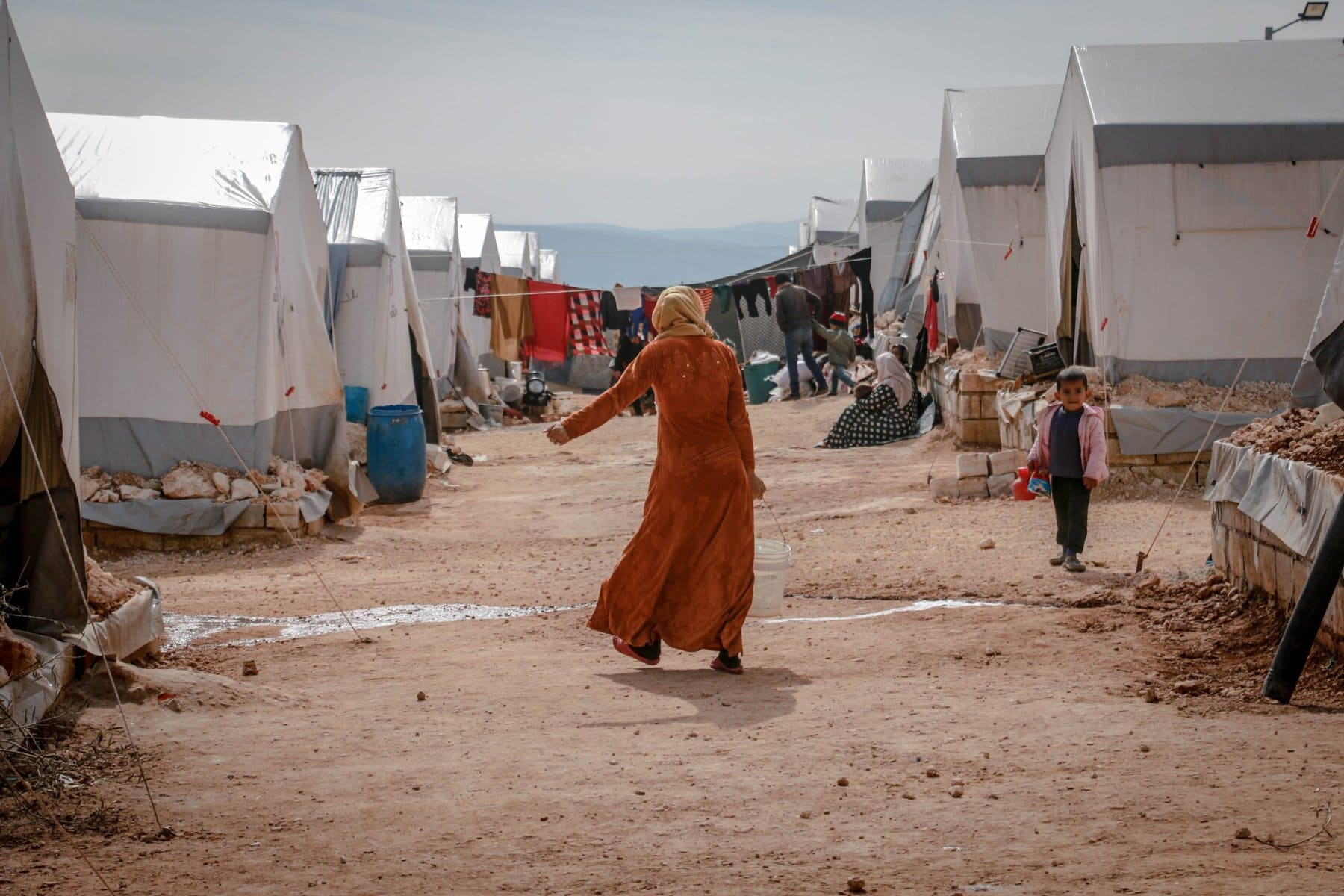 More than a million Rohingya refugees are living in South Asian refugee camps. In one particular camp, tens of thousands of Rohingya women face unique challenges, including high levels of abuse, neglect and few employment opportunities. These factors prohibit women from accessing necessary items for their well-being. The Empowering Rohingya Women (ERW) project provides holistic hope to women and teen girls in this refugee camp through the distribution of feminine hygiene products, detergent and other basic supplies. ERW also teaches women to sew—a valuable skill that can help open doors for them to financially care for their families. Every woman who receives care from this project also receives a copy of the Bible in their language, opening avenues of Gospel access. Through the gift of God's Word and the compassion of Christian leaders from this project, women and teen girls from this least-reached people group are empowered and encouraged to thrive—physically, economically, emotionally and spiritually.
DONATE NOW
EMPOWERING ROHINGYA WOMEN'S IMPACT
Through the Empowering Rohingya Women project, significantly at-risk women and girls from this marginalized people group are gaining access to the Good News of Jesus while also receiving critical care items that will empower them to live healthy lives.