EGLISE EVANGÉLIQUE DE LA RÉPUBLIQUE DU NIGER / NIGER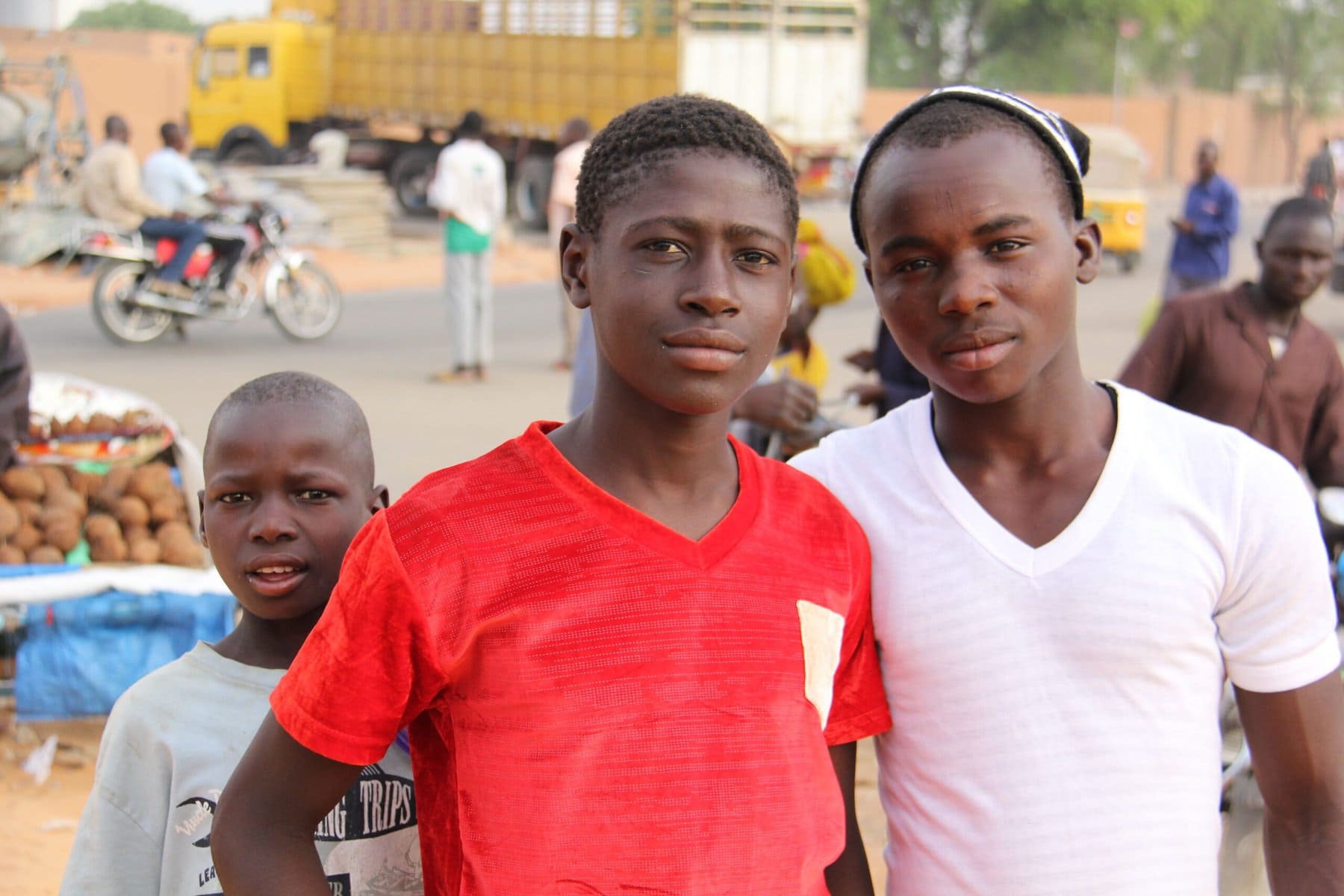 Eglise Evangélique de la République du Niger (EERN) is sharing the Good News of Jesus in a nation with few followers of Jesus. EERN's Niger Outreach is training church planters and pastors, establishing churches and helping people groups like the Hausa, Djerma, Fulani and Tuareg gain access to clean water, improved hygiene and sanitation, education, health initiatives and medical care. 
DONATE NOW
EERN'S IMPACT
This partnership is characterized by great joy. Over the years, the capacity of EERN's Niger Outreach has grown and new facilities have been built, furthering their influence throughout Niger. Churches have been planted in outlying villages, scholarships have enabled countless students to receive quality education and many have heard and responded to the Gospel!