EASTERN WIND / SOUTH ASIA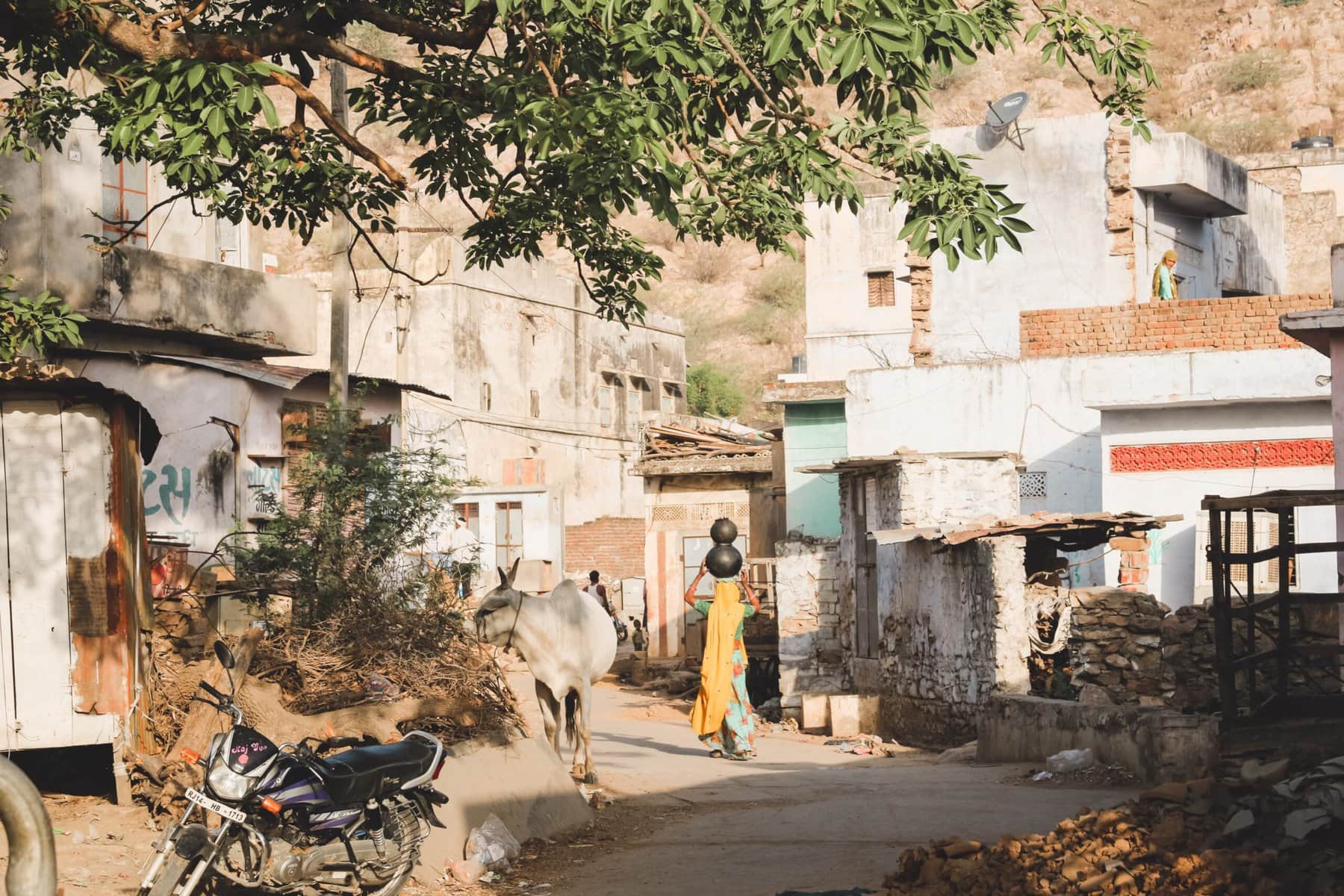 Eastern Wind partners with a network of Christian ministries that collaborate to effectively create Gospel access among least-reached peoples in South Asia. Recognizing the complex missional context of this region, their work is holistic and self-sustaining. Eastern Wind trains and equips leaders in Disciple Making Movements and Business as Mission practices. They are also on the cutting edge of Bible translation work for oral language learners.
DONATE NOW
EASTERN WIND'S IMPACT
Through leadership training, network development and Bible access for oral language learners, Eastern Wind is equipping followers of Jesus to share the Good News of Jesus and creating avenues of access for South Asia's least-reached peoples to hear the Gospel.