DISCIPLESHIP + FELLOWSHIP MINISTRIES / EGYPT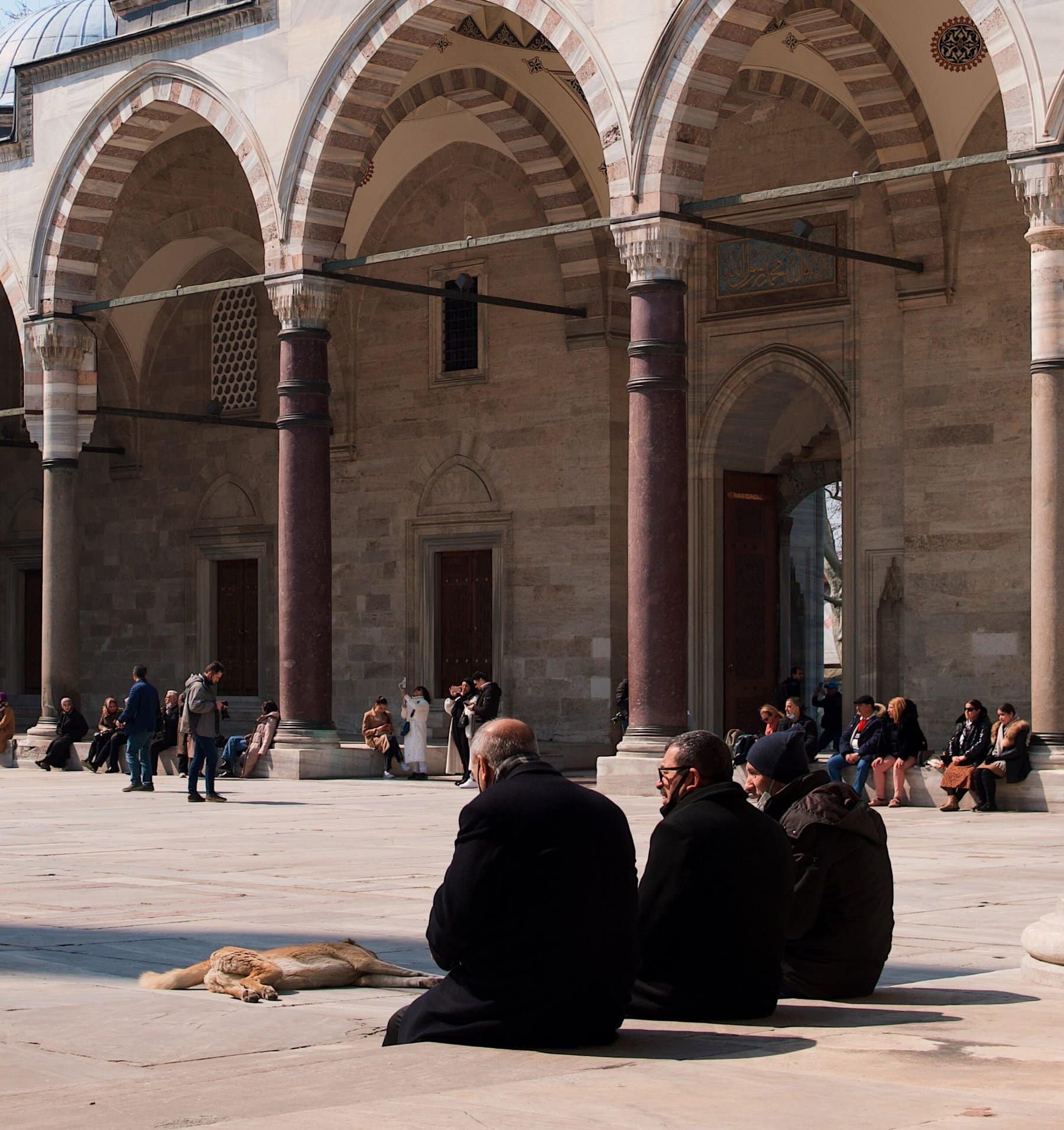 There is a known, long-established Arab Church in Egypt, and there's also a growing underground church made up of people from different cultural backgrounds. Discipleship + Fellowship Ministries—a network of wise, gifted leaders—is discipling new followers of Jesus in culturally sensitive ways, providing discipleship opportunities and materials for people eager to grow in faith. They're also responding to the needs of the rising number of refugees entering Egypt, helping with such things as job training, housing and legal fees for immigration lawyers.
DONATE NOW
DISCIPLESHIP + FELLOWSHIP MINISTRIES' IMPACT
In recent years, the number of Muslims coming to faith in Egypt is astounding—some say there are now nearly 5 million former Muslims who call themselves followers of Jesus. However, these new Christians are often persecuted for their faith and are forced to have fellowship in underground settings to remain undetected. Discipleship + Fellowship Ministries is helping meet the unique needs of these brave followers of Jesus, supporting them with discipleship resources and encouragement as they grow in faith.