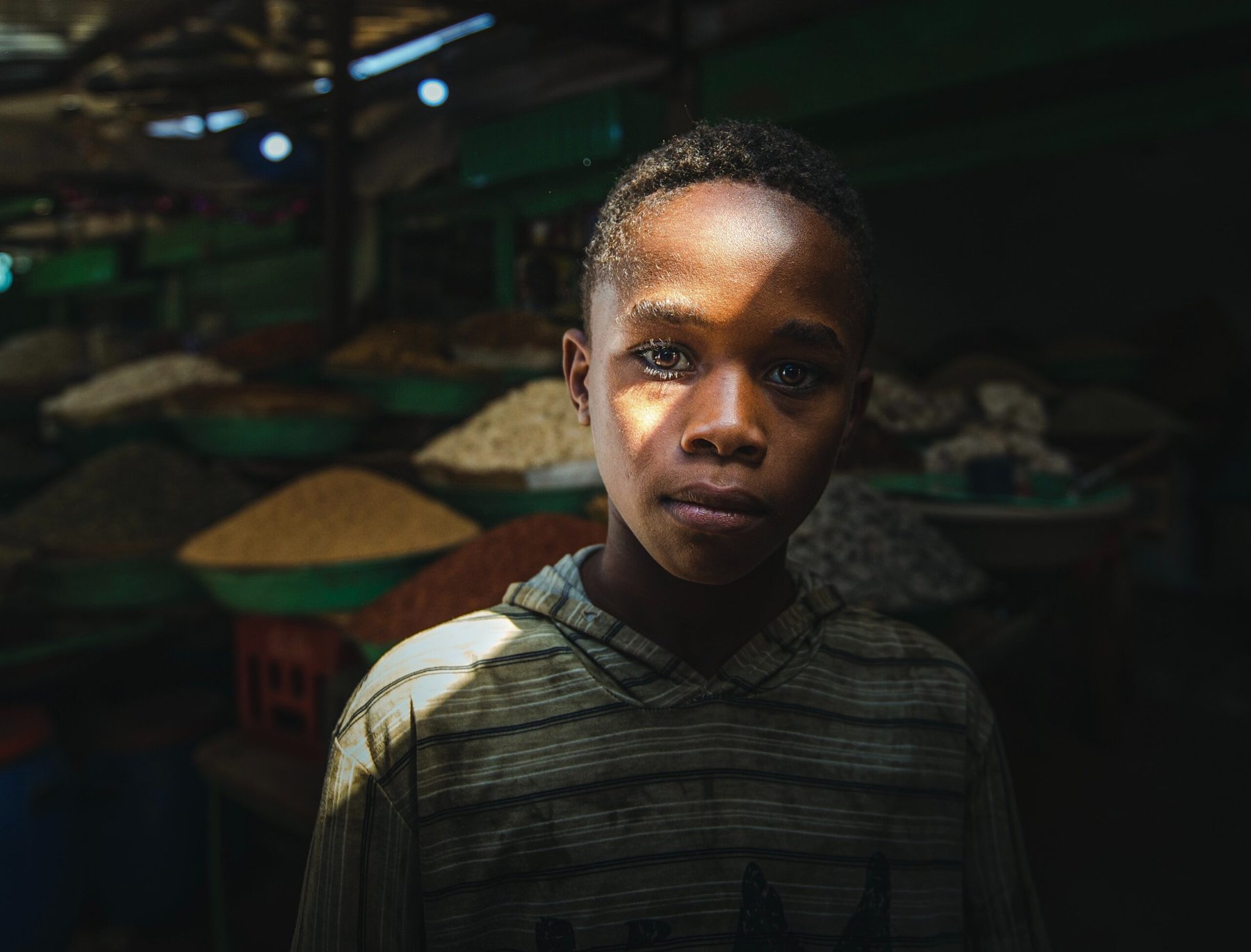 Through Darfur Outreach, followers of Jesus are making God's love evident to those longing for hope, peace and a more stable future in Darfur—a region of west Sudan that has experienced much turmoil. This ministry encompasses two Bible schools that provide education and leadership development programs, helping train and equip women and men to share the Good News of Jesus among Sudan's least-reached people groups.
DONATE NOW
DARFUR OUTREACH'S IMPACT
Darfur Outreach provides crucial educational resources to help train and equip followers of Jesus to share the Gospel with their least-reached communities. As students grow stronger in their faith in Christ, they are better able to help others understand the Bible and learn what being a Christian truly means. The Gospel is being shared and new churches are being formed as a result of this multiplication of leaders.