CENTRAL ASIAN YOUTH OUTREACH / CENTRAL ASIA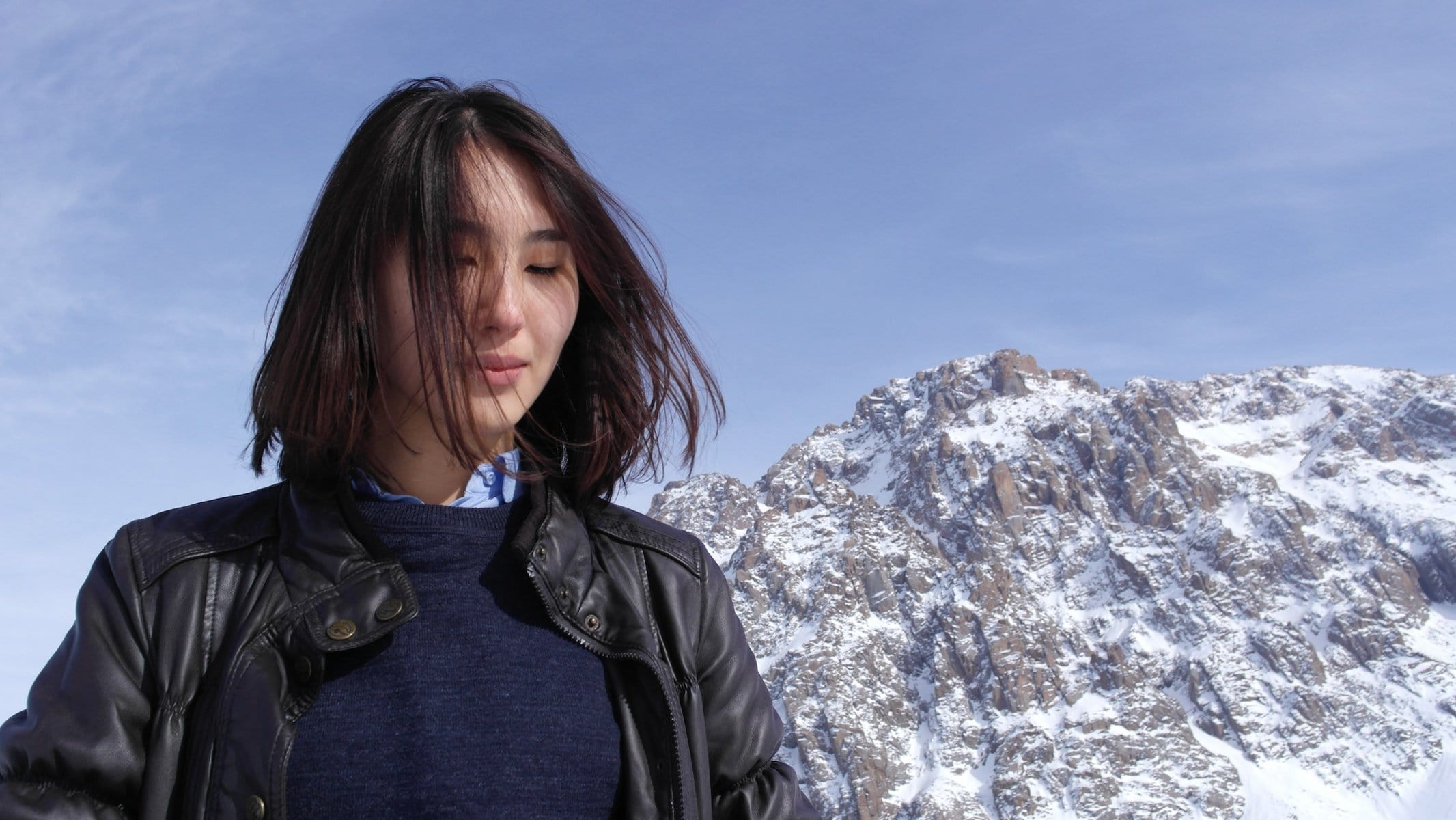 Central Asian Youth Outreach (CAYO) is developing ministry leadership teams and sharing the Gospel with teens and young adults throughout Central Asia. Teams reach out to young people through sports programs, camps, discipleship programs and care for at-risk youth. Through collaboration with local churches, CAYO equips new leaders and creates opportunities for leaders to meet periodically for training and support to strengthen their ministries.
DONATE NOW
CENTRAL ASIAN YOUTH OUTREACH'S IMPACT
The Central Asian Youth Outreach's (CAYO) impact is found in its extensive reach across the many nations of Central Asia. Youth and young adults are finding hope, love and restoration in Christ through this ministry. Through partnership with the local church, CAYO helps connect youth to leaders who will help them transition into adulthood with solid, Christ-honoring community. Additionally, CAYO leaders have been faithfully introducing mission-minded churches in other nations to God's work in Central Asia through education and inspiration. CAYO is both impacting their own communities and bringing other followers of Jesus along to partner with God's great work in this least-reached region.