CENTRAL ASIA FRIENDSHIP FUND / CENTRAL ASIA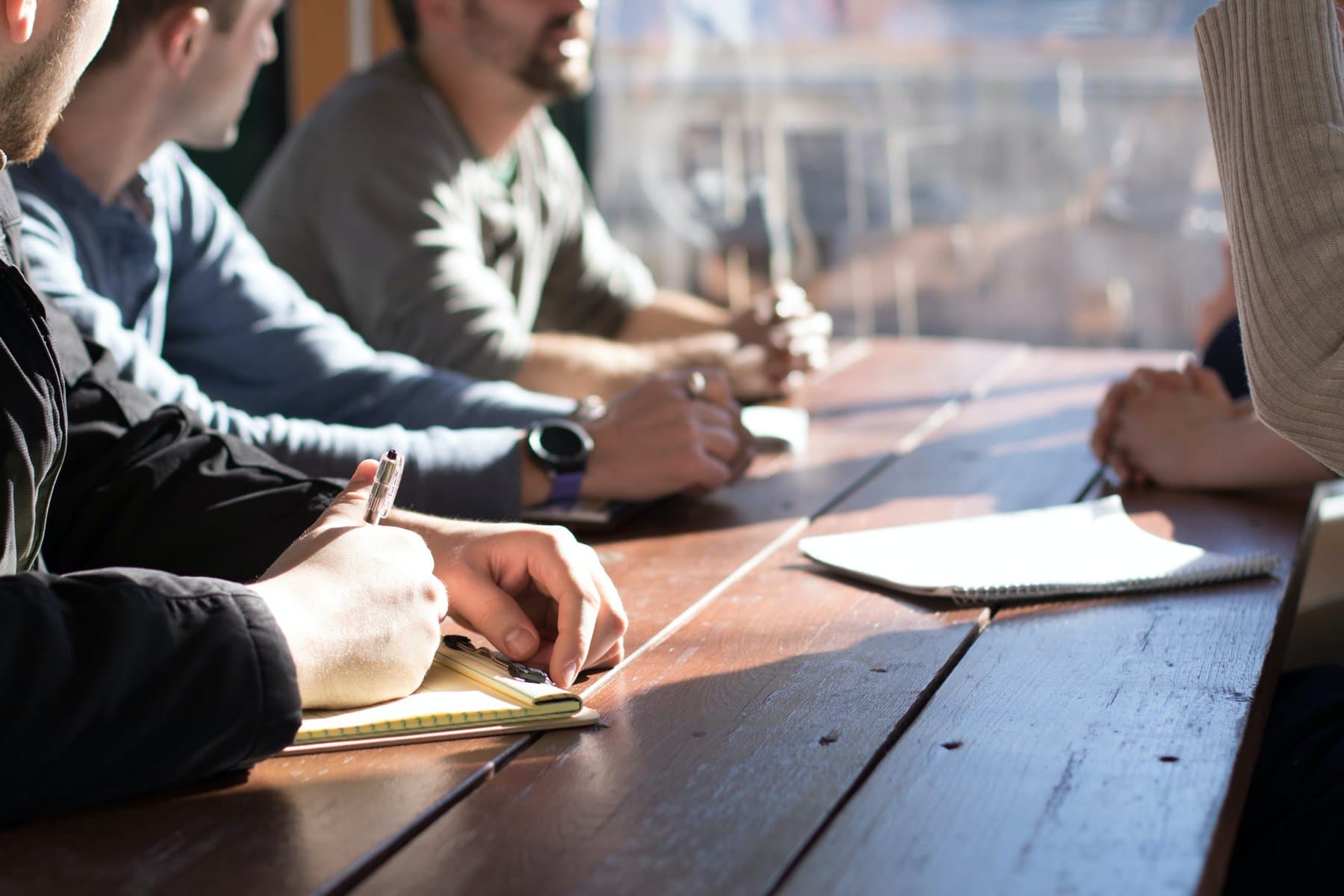 Frontier Fellowship helps indigenous leaders form strategic partnerships with other followers of Jesus from around the globe, helping spur the growth of the global Church and build its capacity to serve in least-reached regions. We have many partners in Central Asia—a vast area spanning several time zones—where finances for travel are often a barrier that prevents them from gathering together for times of fellowship and peer mentoring. The Central Asia Friendship Fund provides resources for our Central Asian partners that will allow them to meet together, encourage and coach one another and deepen their working relationships. We believe the Holy Spirit will use opportunities like these to foster new ideas and cultivate new forms of collaboration, leading to a fuller flourishing of the Gospel in the region.
DONATE NOW
CENTRAL ASIA FRIENDSHIP FUND'S IMPACT
The Central Asia Friendship Fund has a two-fold impact. It will help foster strategic relationships and deepen trust between our existing partners in the form of regional conferences, seminars, meetings and more. It will also assist our Central Asian partners with the means to visit churches in the US, deepening and developing partnerships for mutual support.