AFGHAN REFUGEE ACADEMY / SOUTH ASIA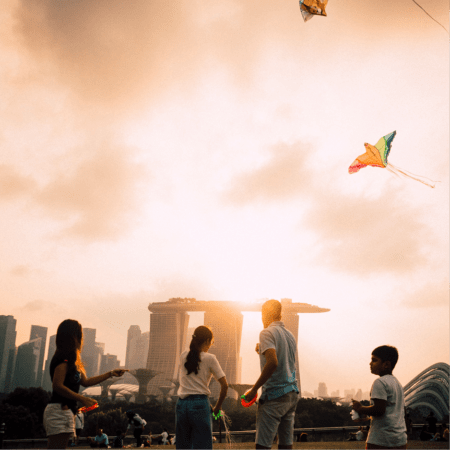 Afghan refugees are among the largest refugee populations in the world. Many end up in South Asia for many years as they await resettlement in other nations. The Afghan Refugee Academy (ARA), located in South Asia and staffed by Christian teachers, is a secondary school for Afghan refugee students and families.
Recognizing the importance of stability to a successful education, ARA employs a holistic approach in their mission to help refugee students graduate. In addition to offering high-quality education, ARA also provides support that includes students' families, health and well-being. Based on years of experience with refugees, ARA staff are well-positioned to receive and serve families from Afghanistan with the love of Christ.
DONATE NOW
AFGHAN REFUGEE ACADEMY'S IMPACT
Through ARA, Afghan students are obtaining secondary school degrees and refugee families are finding stability amidst tumultuous times. Through the relational nature of ARA's multi-faceted ministry, unreached peoples—most of whom have never known a follower of Jesus—will have substantial interaction with Christians who are demonstrating the love of Christ in word and deed. There have been and will be opportunities for deeper conversations with students and families seeking to learn more about the hope professed by those welcoming and supporting new refugees.