REFLEJO INITIATIVE / IMPACTING CENTRAL ASIA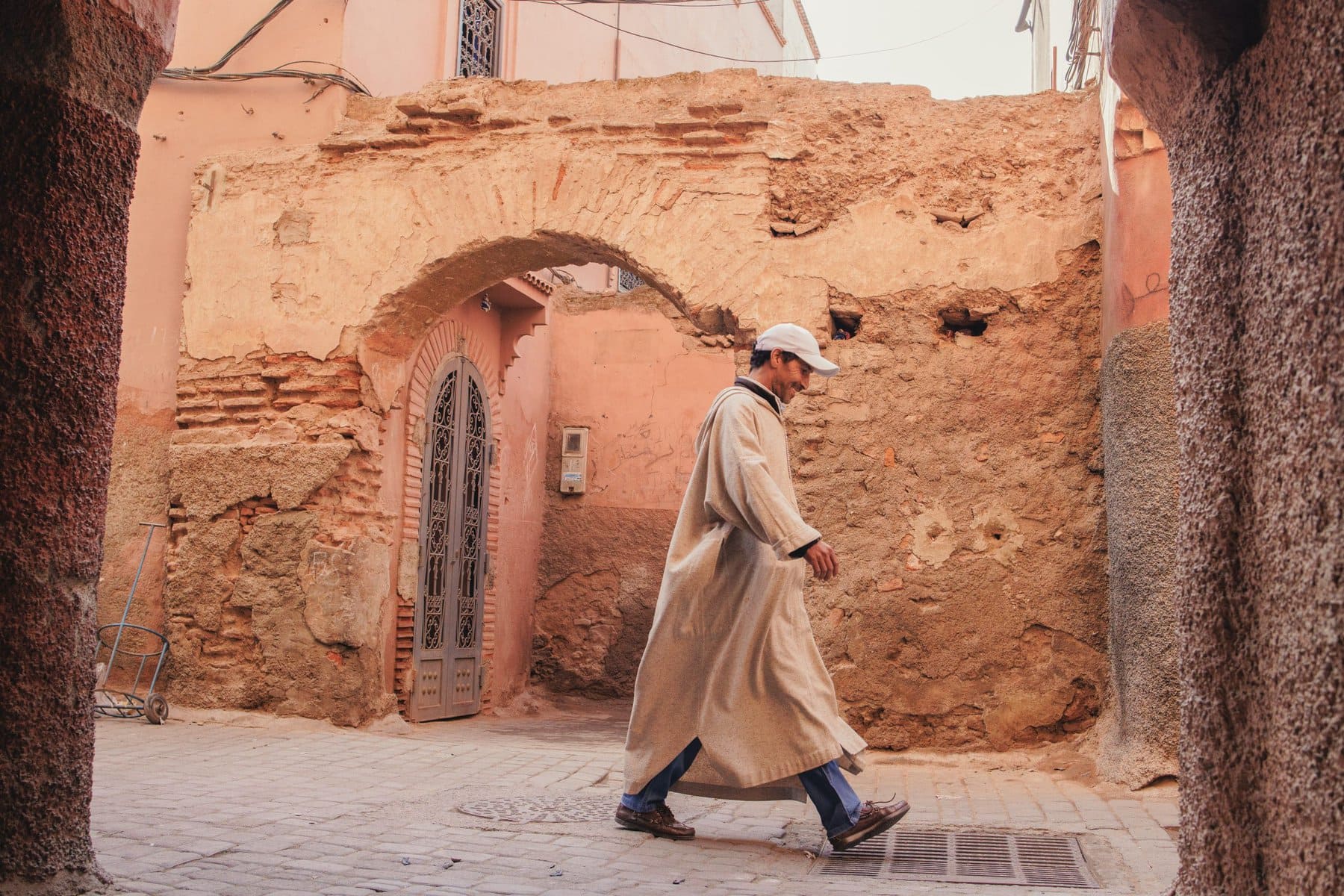 Reflejo (Spanish for "reflection") is a Latin American organization that equips and sends Latino ministry workers to share the Good News of Jesus in least-reached regions of Central and South Asia. Latin American culture's emphasis on family and community closely mirrors many of the Asian cultures where they serve, uniquely positioning their team to share the Gospel in contextualized ways. Frontier Fellowship's initiative with Reflejo will help increase their mission-sending capacity in this critical frontier region, enabling more Latino followers of Jesus to follow God's call to mission on the frontier.
REFLEJO INITIATIVE'S IMPACT
Reflejo is responding to Jesus' call in the Great Commission to "go and make disciples of all nations…" (Matthew 28:19). Through the equipping and sending of Latin American ministry workers, many more people will be able to hear the Good News of Jesus for the first time and have an opportunity to respond. Also, the presence of Latin American followers of Jesus in Central Asia brings a fuller expression of the global Body of Christ to Muslim and atheist neighbors, and offers encouragement to followers of Jesus living in the area.