Frontier Leadership Formation Group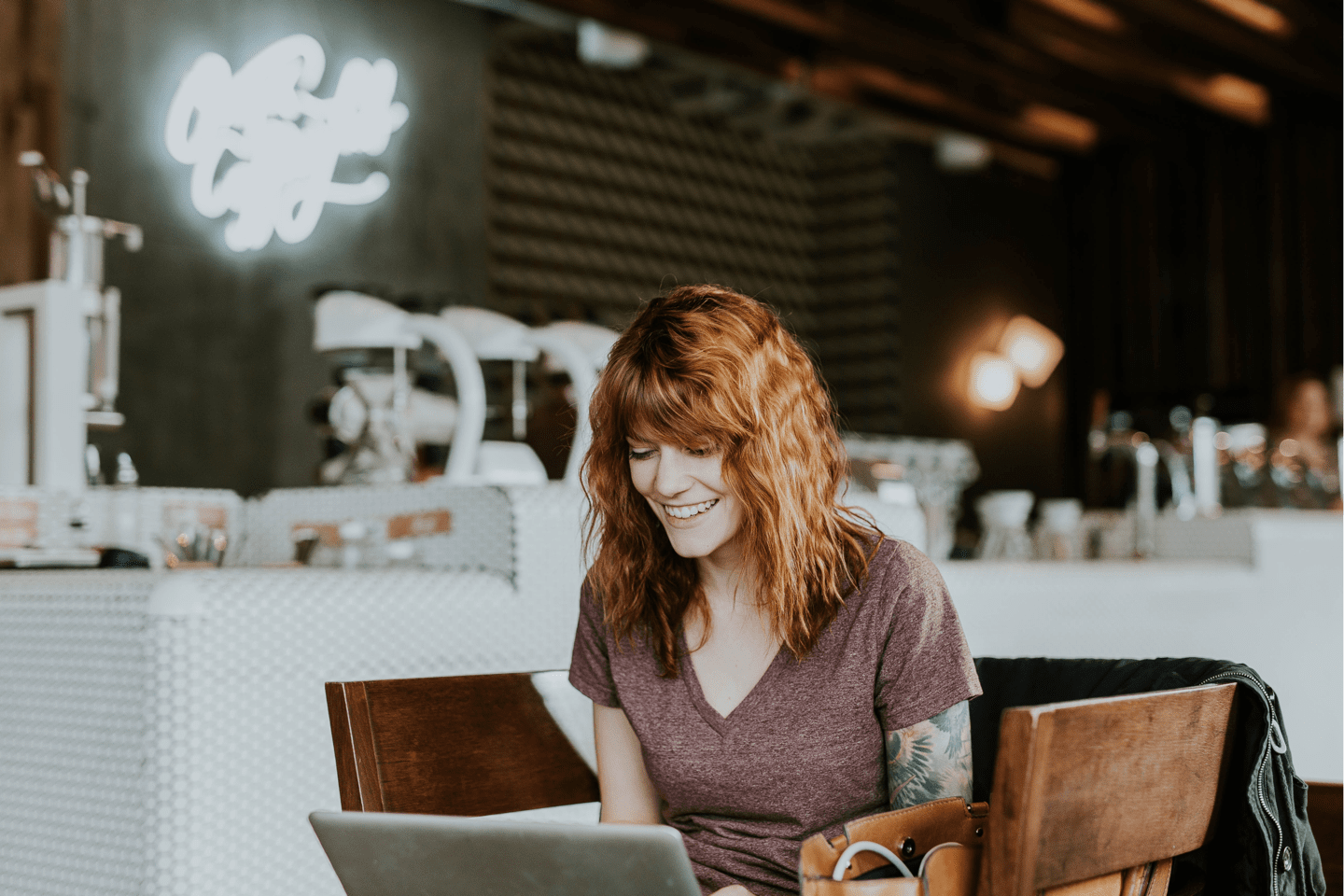 A hybrid leadership development program for ages 22–30 beginning September 2019
In what areas of your life is God inviting you to greater intimacy and dependence on Him? And how might He enlarge your view of Him at work in the world? 
Our new program offered in partnership with Fuller Seminary is designed to help you become rooted in spiritual and missional practices to guide a flourishing life. Through a supportive community, personal reflection, curated Fuller resources and one-on-one mentoring, this year-long journey offers the opportunity to integrate your gifts and calling and develop rhythms to deepen and sustain your faith.
With a special focus on the frontier—the people groups and areas still waiting for access to the Good News of Jesus—you'll discover how God is building His Kingdom in your city and beyond and find your place of influence.
Program features
Weekly practices (average 1–1.5 hours per week), monthly small group video calls and quarterly cohort retreats
Access to readings and resources via Fuller Seminary's online platform
Spiritual formation and vocational discernment
Exploration of the biblical foundations for missions and past and present voices of the global Church
Community engagement through intercultural and interfaith bridge building
Personal strengths assessment and coaching
Cost
$1,200 + travel costs (four retreats)
Following acceptance to the program, a deposit of $300 is due July 19, 2019.
Remaining balance is due September 6, 2019.
Retreats
Participation in the program includes a commitment to attend four retreats. The first retreat will be held in Houston, Texas, September 13–15, 2019. Additional dates will be determined.
Application details
Program is limited to 12–16 participants.
Applications are due by May 31, 2019.
Program updates
Subscribe to our email list to stay current with the latest program news:
Scholarships
We don't want finances to be a barrier to your participation in this program. If you're in need of financial assistance, contact the program director, Kristin Huffman (khuffman@frontierfellowship.com).
If you'd like to explore how your church and others can support your participation in this program, contact the program director, Kristin Huffman (khuffman@frontierfellowship.com), for fundraising resources.